Photographer | Debby Gram
Art Director and Stylist | Icarius De Menezes
Make up Artist | Barbara Ciccognani | MH Artists
Hair Stylist | Pierpaolo Lai | Julian Watson Agency NY

All clothes GUCCI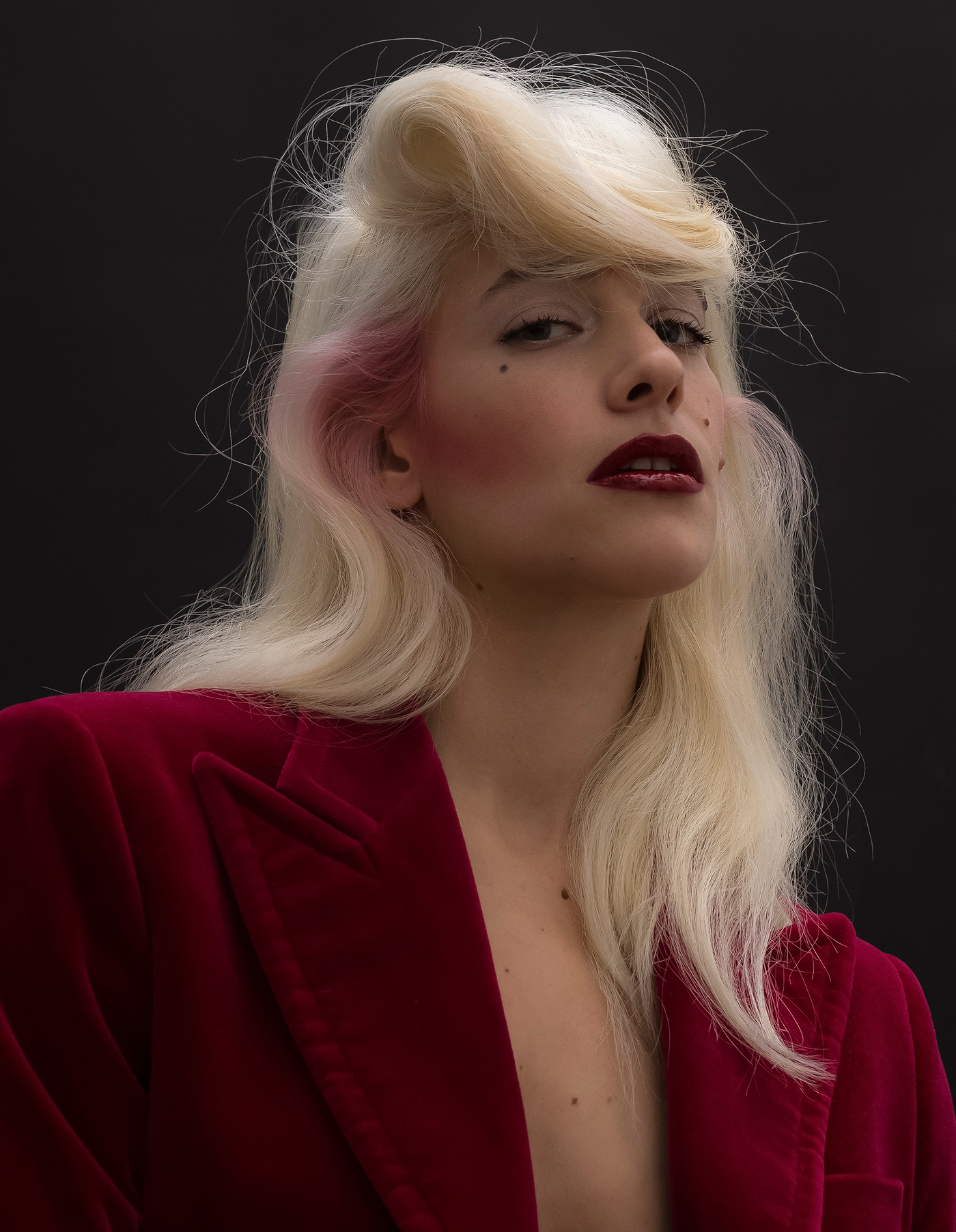 Tea Falco has earned her new musical moniker: "TEA NEA".
Derived from a Greek word for "new" nothing is more apt for this powerful Italian diva for whom creative energy seems a burning, building thing in demand of new means of expression. Tea recently revealed the broad strokes of her newest music project in an exclusive sit-down with Icarius.com.
Some secrecy still shrouds this latest pursuit, but reportedly her new platinum blonde waves are thanks to her alter-egos in this project—two albino girls. Reminiscent of vinyl album covers, this shooting by Brazilian artist and photographer Debby Gram captures each light strand compliments of the magic hands of hair stylist Pierpaolo Lai.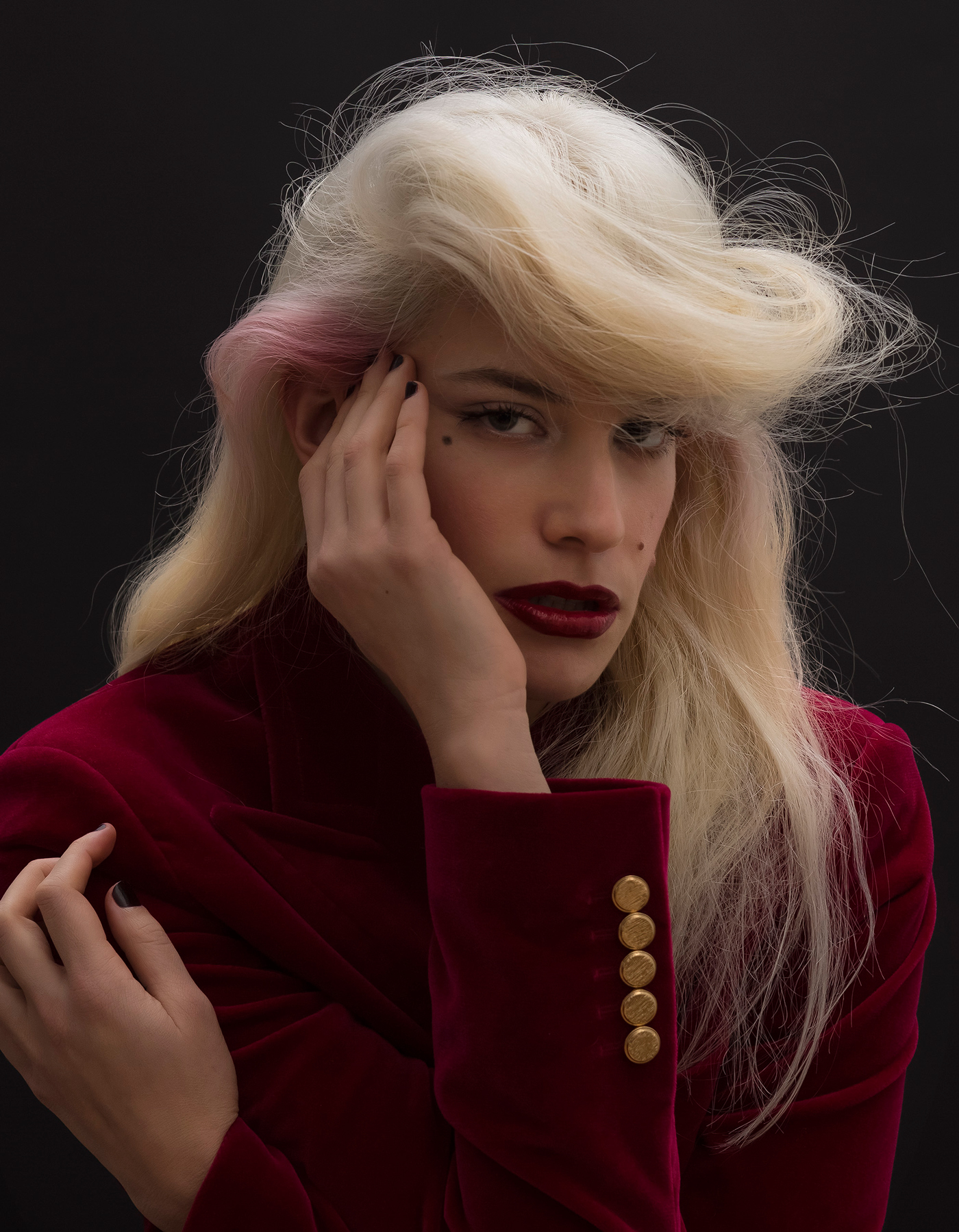 Pensive, cool, her usually clear eyes here still, a darker contrast to her waves of light hair. This version of Tea seems steelier than ever, at times vibrating with a captivating energy. Though her poise and intensity never seem to wholly leave her, her expression does soften into a charmingly crooked smile, an authentic punctuation in an ongoing monologue of form and emotion. These clear breaks between the authentic Tea and her conceptions perhaps show her to be an actress here as well.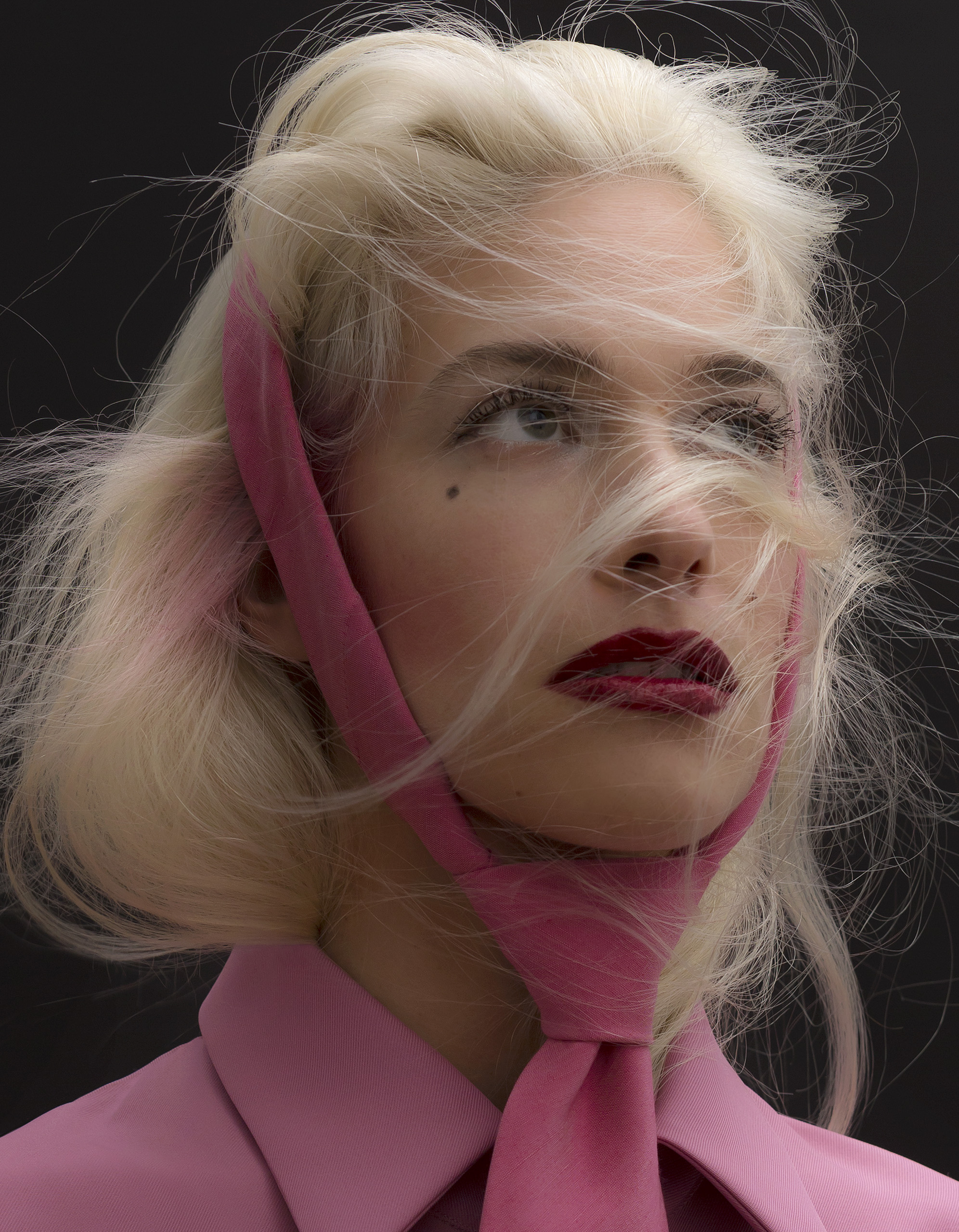 Tea's ability to craft characters and inhabit them without reservation has brought some fantastic comedic and dramatic performances. Whether writhing on the tiles of a bathroom floor in Bertolucci's "Me and You," or as a slacker-son-of-god slouched at his Father's right hand in "The Usual Comedy – Hell," Tea's commitment to diverse roles has demonstrated an impressive acting range. More than this, her willingness to balk any form of typecasting and instead seek out challenging roles speaks to her essential creativity as an actress and director.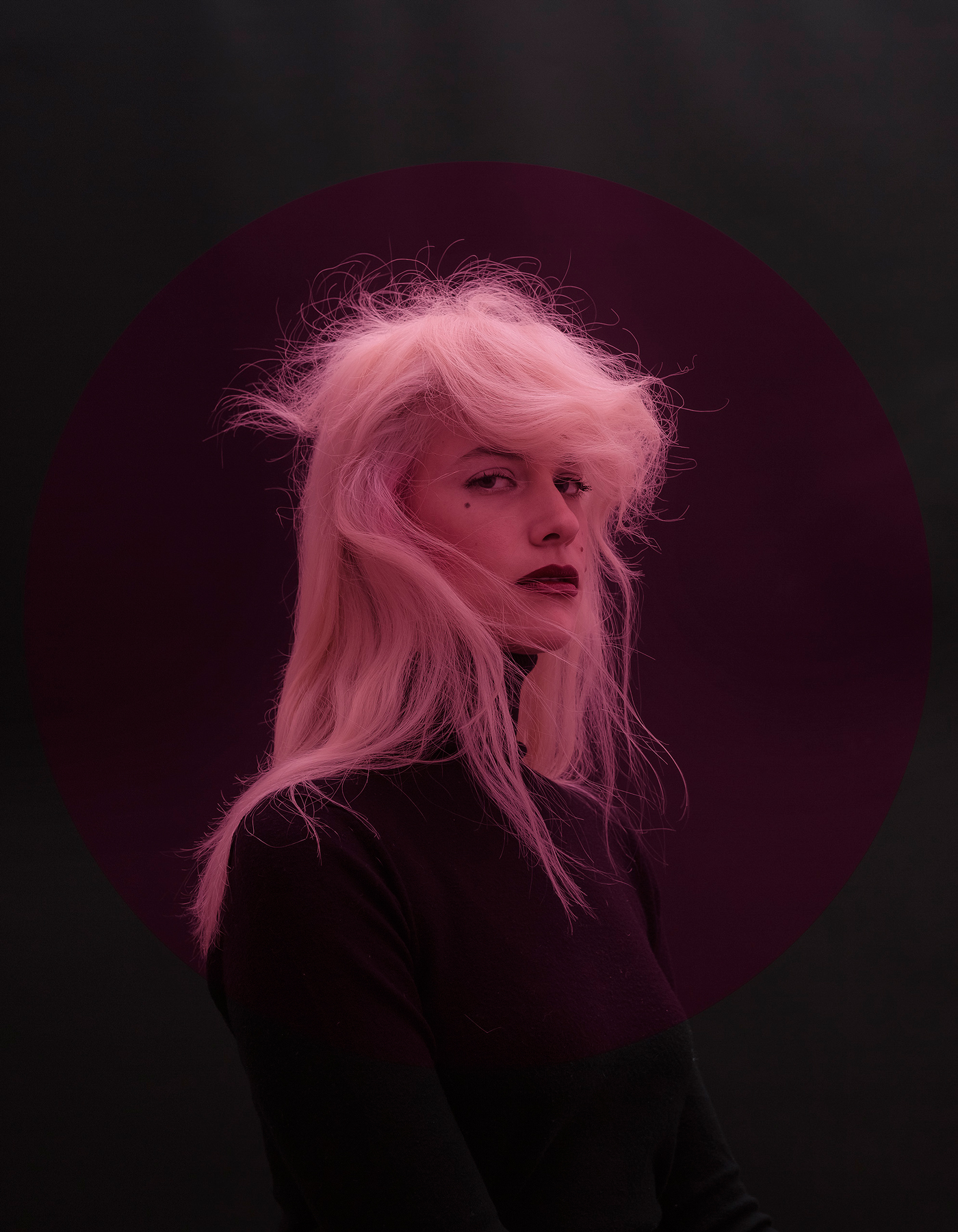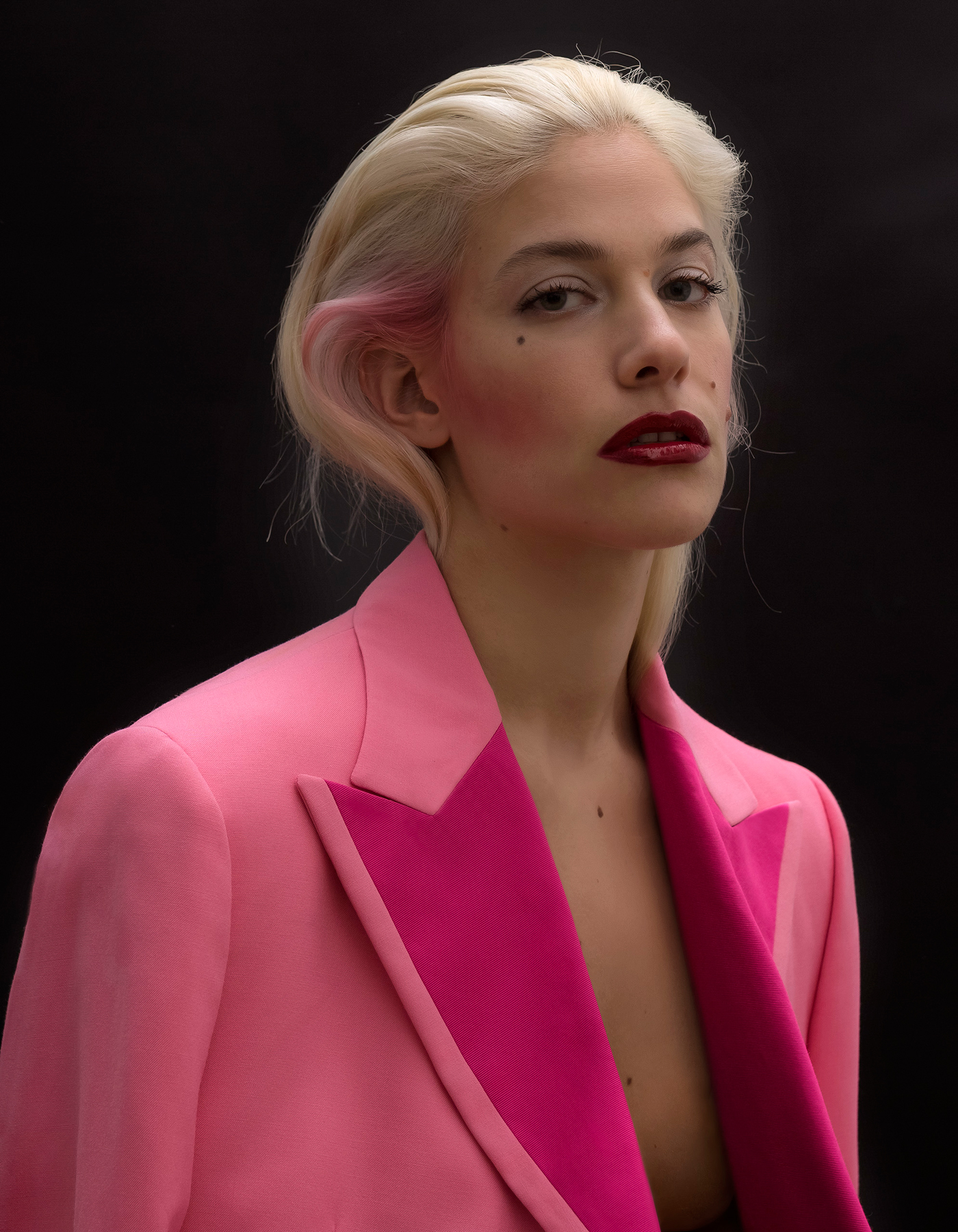 This creativity seems to emerge from her as spontaneously and with as much diversity as her characters. From playful and sexually subversive photographic manipulations to sparse but thematically meandering poetry, her various artistic expressions seem to share an awareness and appreciation for humanity— the human form, coarse but transcendent— the spectrum of human emotions, rich with divine irony—but then this seems only natural because, in her words, "I'm not an artist. I'm a human."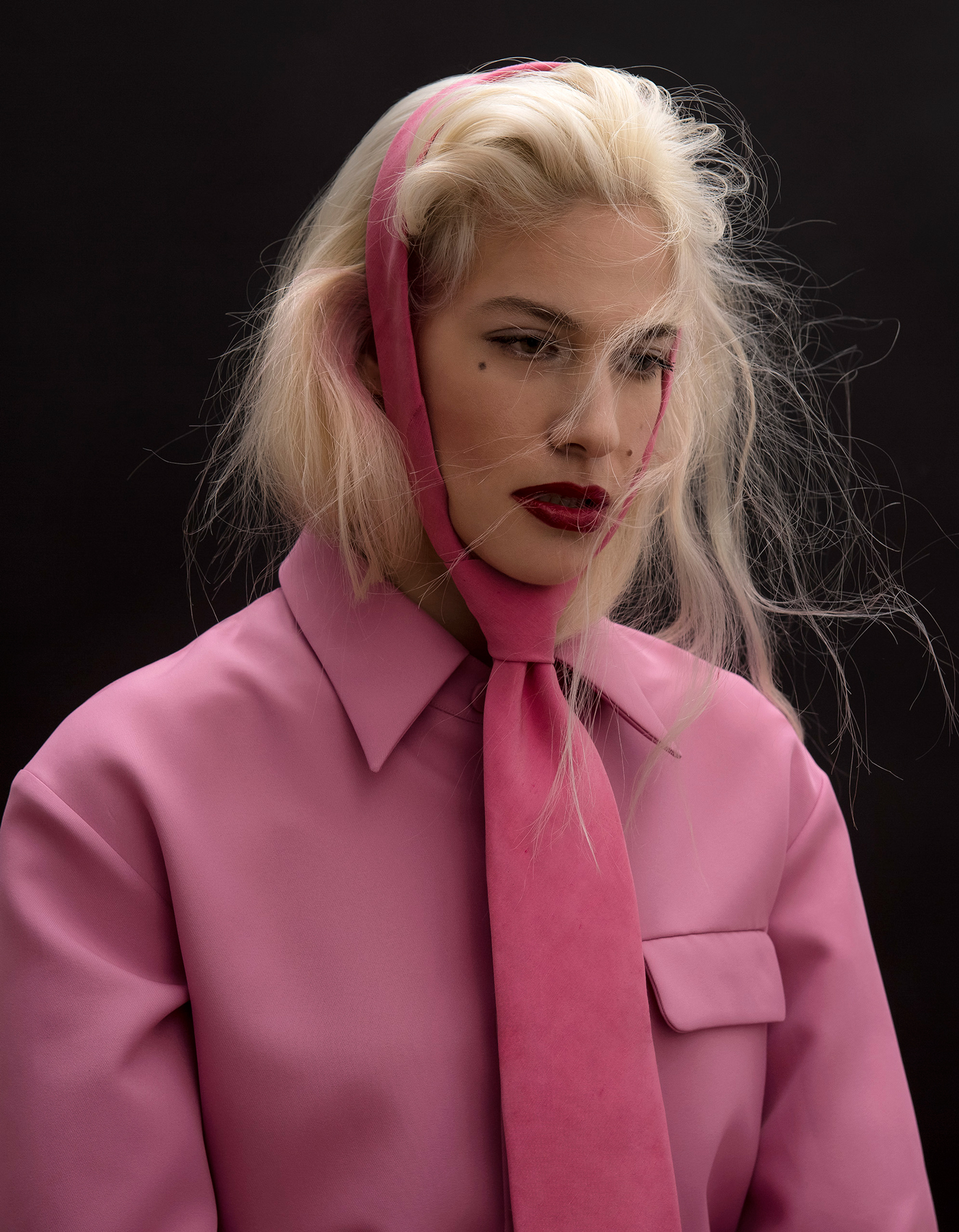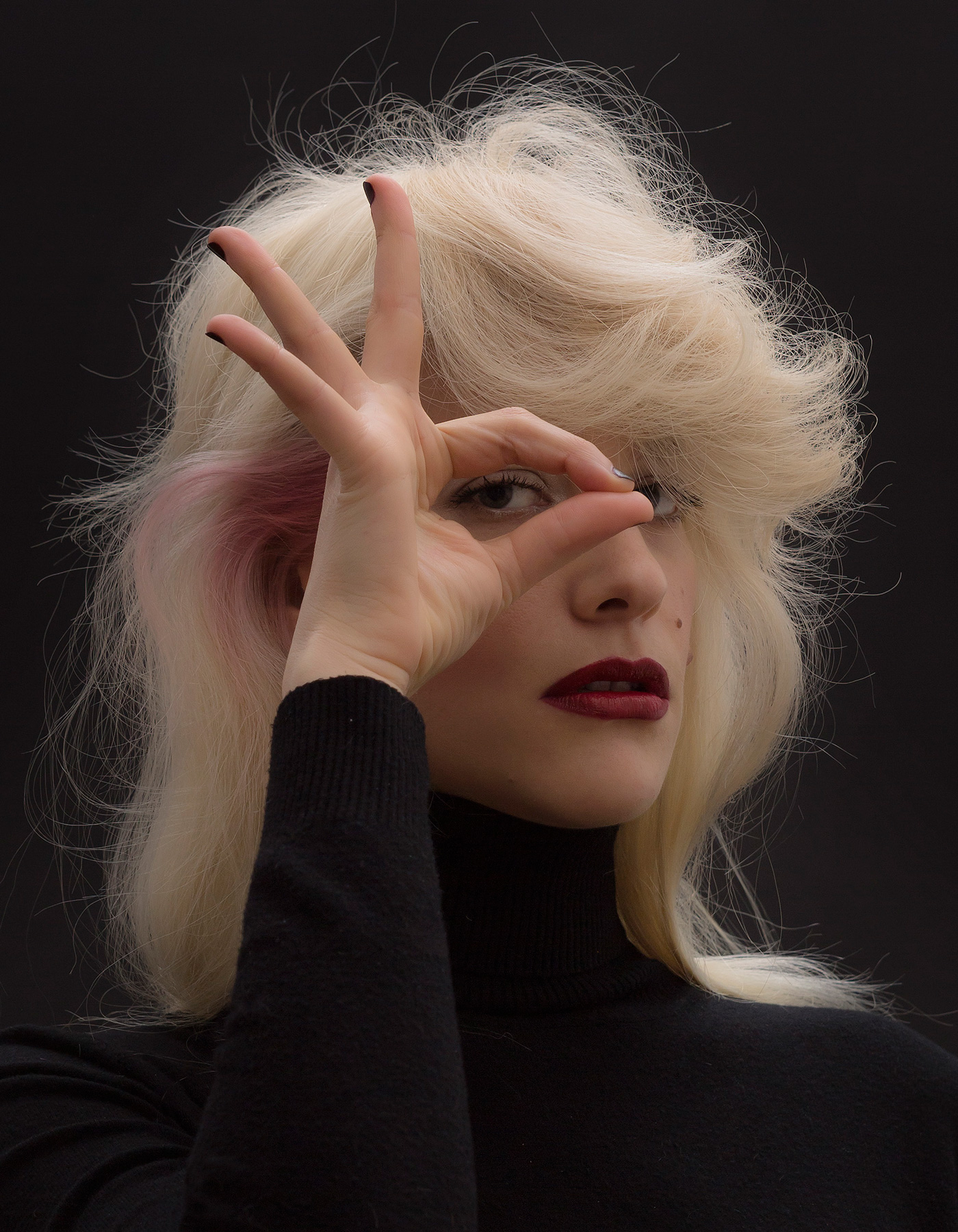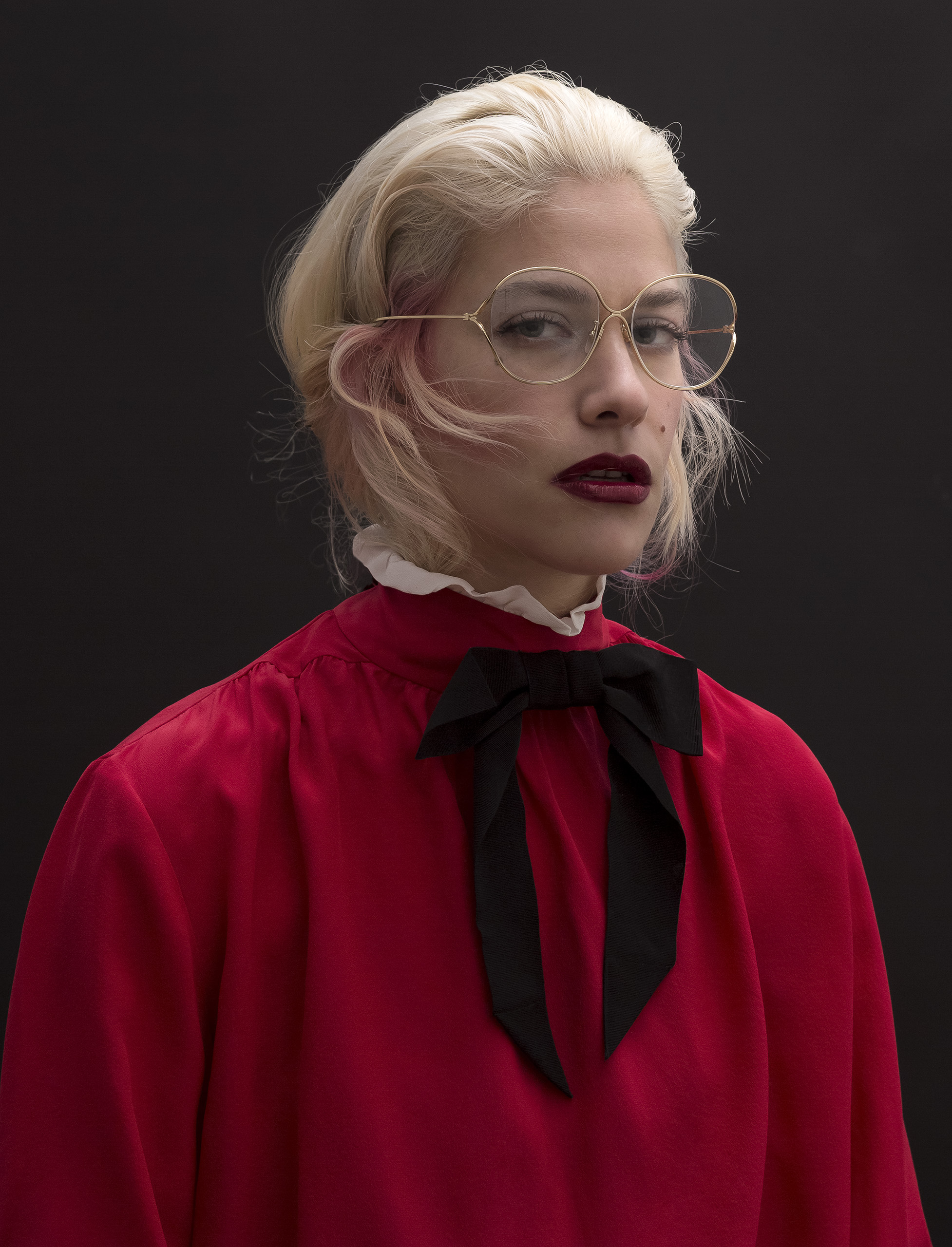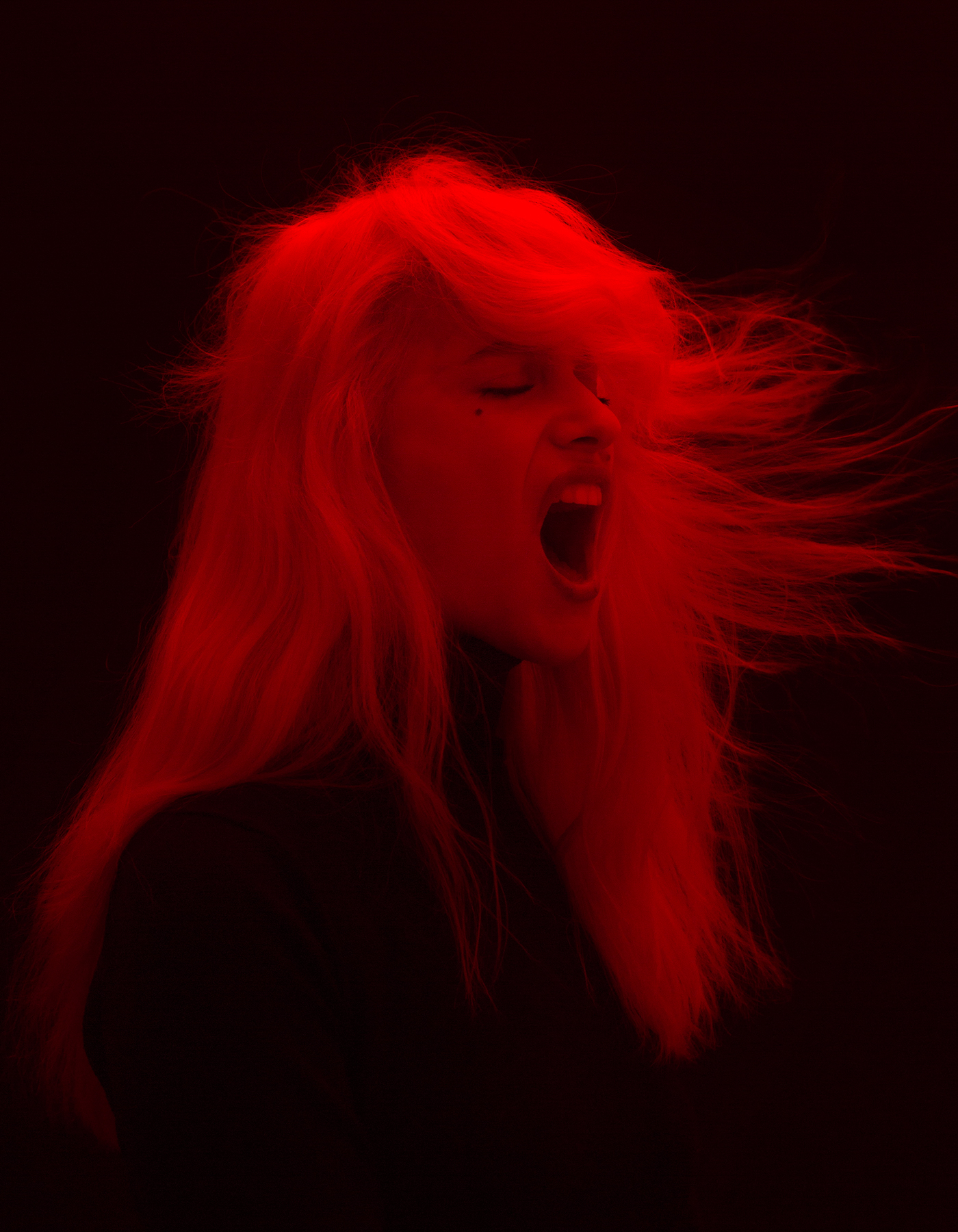 Talent | Tea Falco | Next Talent Management (Milan) + Stefano Chiappi Management (Rome) + Rubik Comunicazione (Rome)
Text | Tom Salina
Make up | Barbara Ciccognani YSL Touch Eclat | MH Artist
Hair Stylist | Pierpaolo Lai | Julian Watson Agency NY
Coordinator | Andrea Bassi
Assistant | Leonor Proença de Carvalho
Studio | Erreci Studios Milano
Art Retouch | Carlos Mesquita | Influxus
Special Thanks to Pierpaolo Lai Team