Art Director and Photographer | Emilio Tini
Fashion Editor and Stylist | Icarius De Menezes
Beauty Editor | Anna Maria Negri @lolaglam_official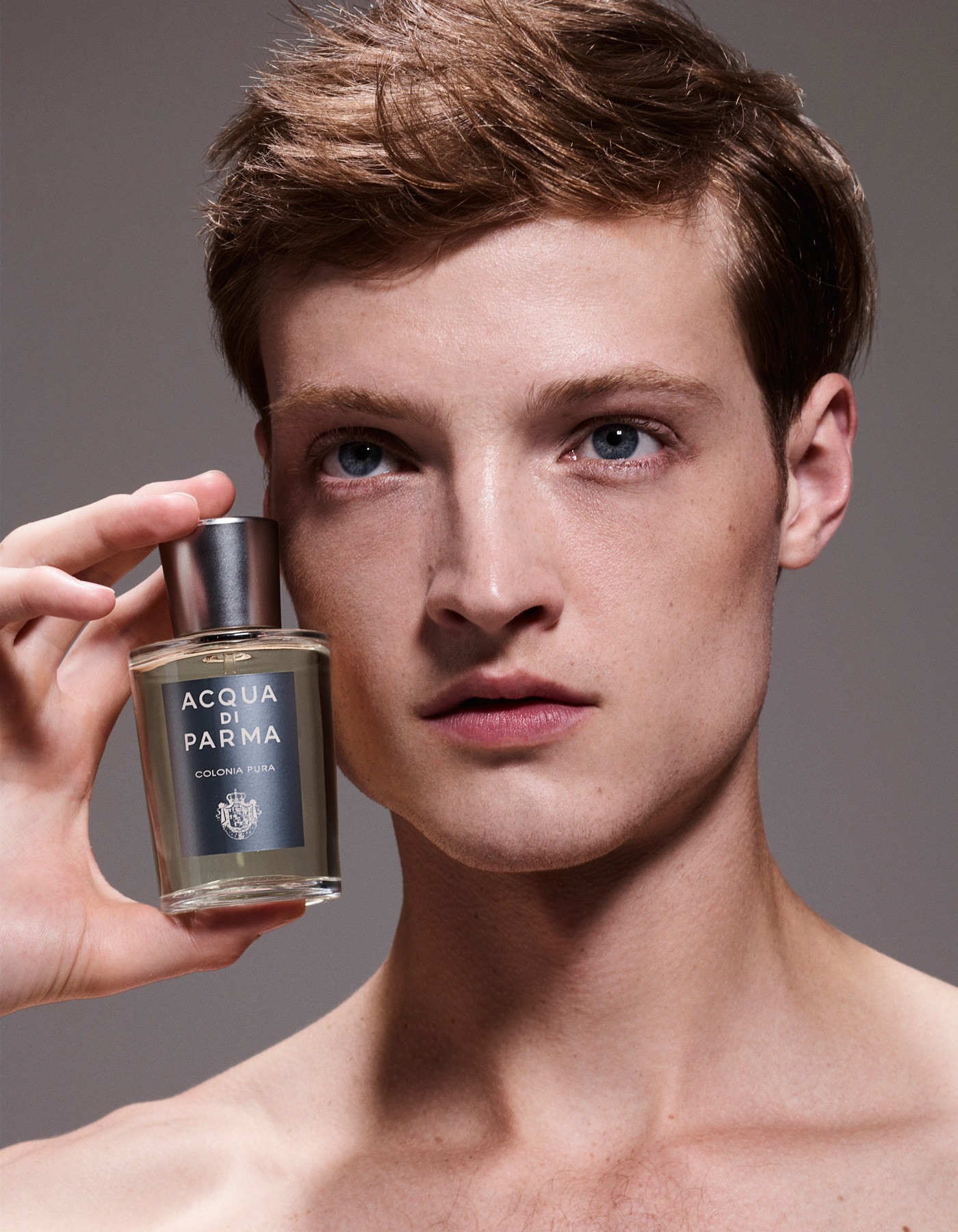 ACQUA DI PARMA COLONIA PURA è un mix di emozioni in grado di scaturire sensualità, leggerezza ed una fresca energia.
Il tutto è dovuto all'abbinamento frizzante e solare del bergamotto con quello agrumato dell'arancia.
COLONIA PURA ti seduce con la sua sensualità floreale dell'assoluta di gelsomino sambac e dell'assoluta di narciso, unite con le note speziate del coriandolo, con gli accenti caldi e sofisticati di patchouli e di legno di cedro, che incontrano le note delicate e persistenti di muschio bianco.
Questo mix per celebrare la Vita e le nuove visioni del Mondo.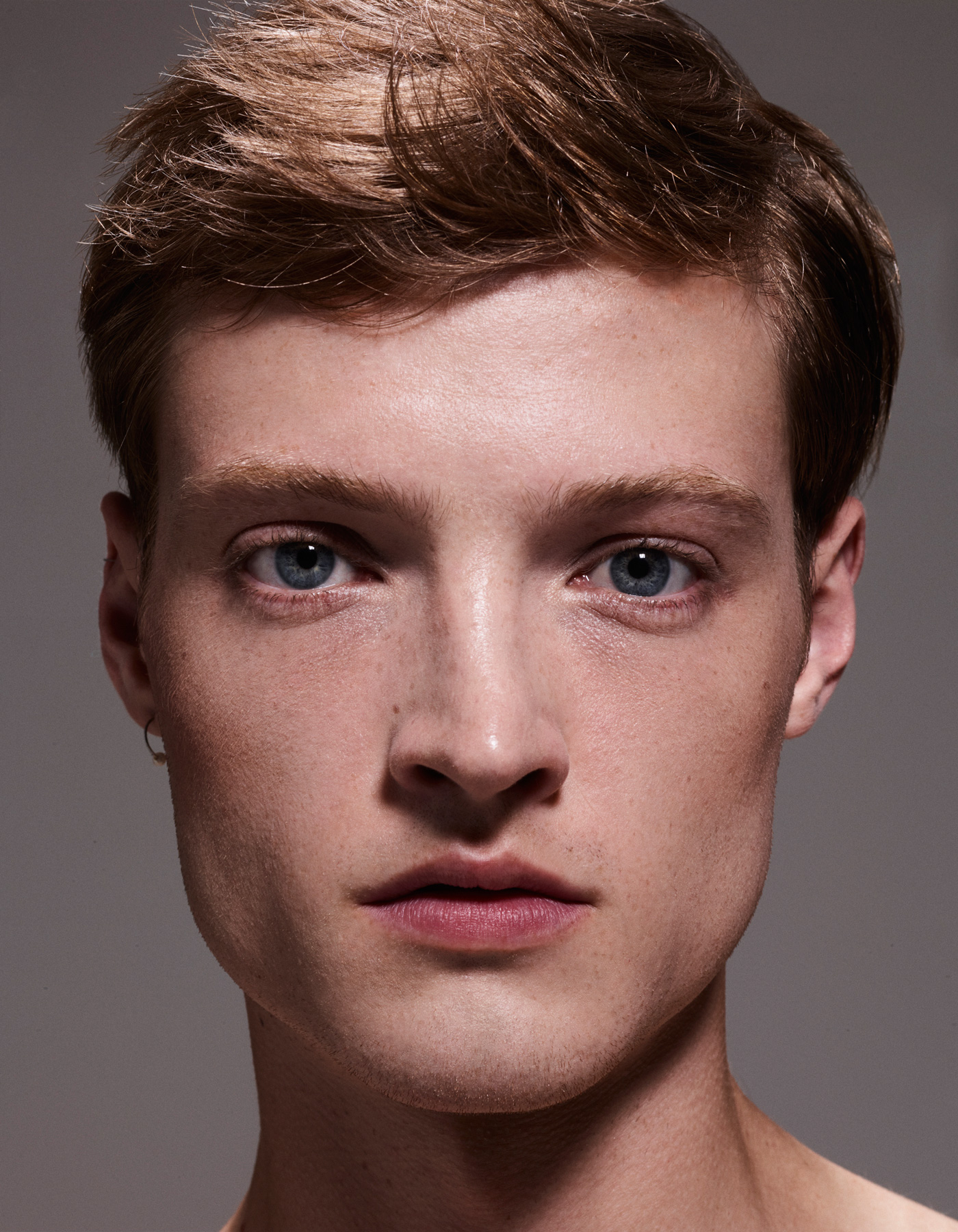 Model | Dane Bell | Fashion Model Management
Make up | Anna Maria Negri
Hair | Gianluca Guaitoli | WM Management
Style Assistant | Dario Grillo e Eleonora Ramondetti
Production | Emilio Tini Studio