Photographer | Davide Fraterno
Art Director and Stylist | Icarius De Menezes
Artwork | Carlos Mesquita – INFLUXUS
Arguments | Icarius De Menezes
Text | Leonor Proença de Carvalho

AT VINTAGE DELIRIUM BY FRANCO JACASSI, BRERA – MILAN
FROM FRANCO JACASSI'S PRIVATE FASHION ARCHIVE – CLAUDE MONTANA, 1980

VINTAGE ARCHIVES
Franco Jacassi is a italian collector, holder of one of the reigning collections of both male and female vintage clothing in Europe. It all began in Bologna, in the 60s, the fashion visionary owned the iconic art library "Dialogo", an innovative space that held and sold books, sketches and pieces of art and culture with eminent regulars from his social circle of creative minds like Paloma Picasso.
Icarius was granted access to travel through this unparalleled fashion collection to tell the story of these emblematic archives of fashion history through a shoot. A day spent inquiring through decades of monumental fashion moments, resulting in a journey through the ages of apparel.
His growing interest evolved into what may be traces as the origin of the vintage movement, heavily supported by Miuccia Prada, Franco Jacassi noticed the available market and went on to own pieces of fashion history, among these, fragments, textiles and patterns from the 1800s, sketches and illustrations of artists like Puccini, and pieces by Gianni Versace gifted by the wearing supermodels themselves. Among his notorious achievements is also the authorship of groundbreaking book "Elegance and Style" – Two hundred years of Men's Fashion. The pioneering masculine fashion book covering two hundred years of men's fashion, written and created by Franco Jacassi in collaboration with Mr. Franco Loro Piana from the Italian luxury cashmere house. The book was published by Lupetti & CO.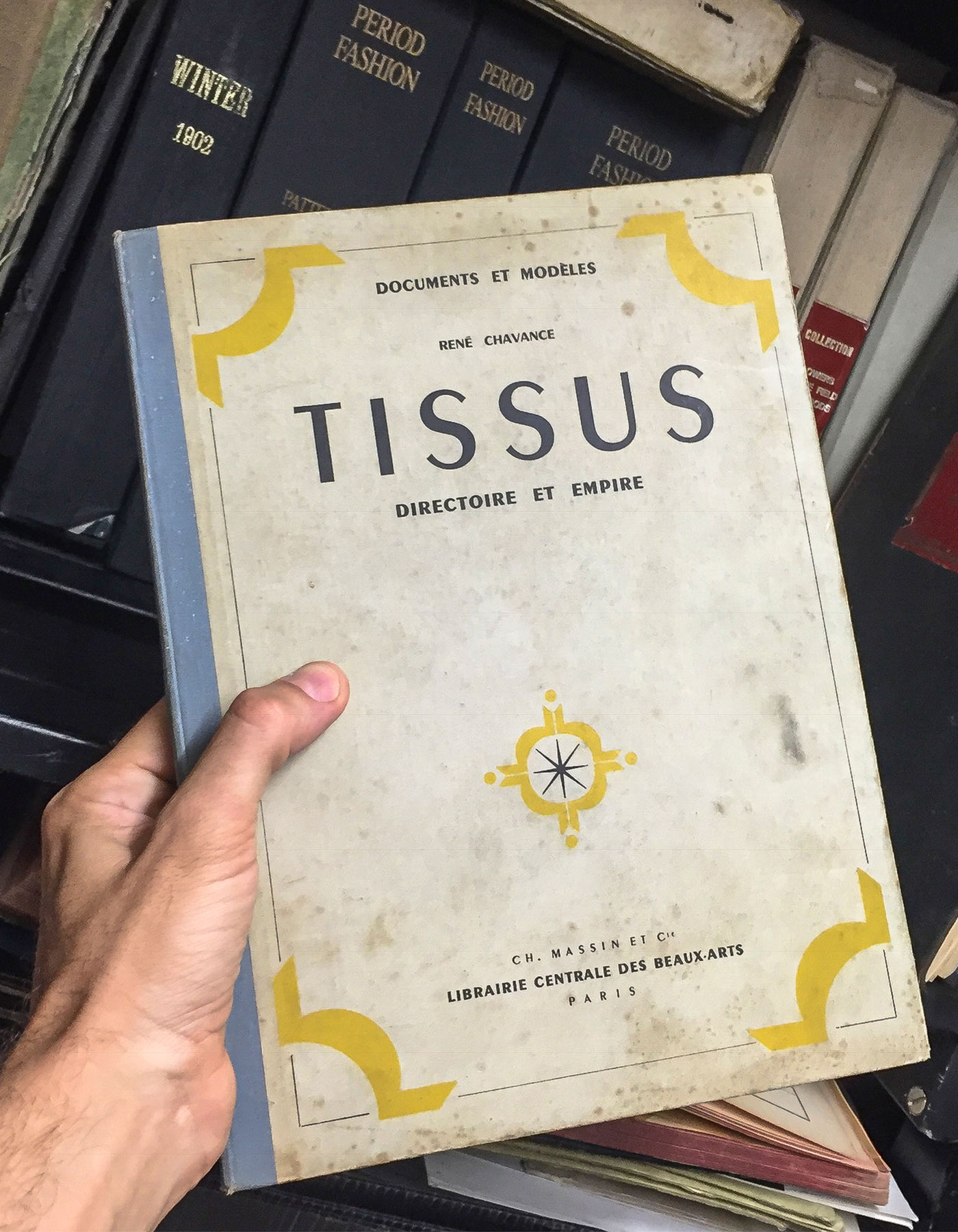 800's MEN'S ILLUSTRATIONS, SHIRT AND SUIT ALEXANDER MCQUEEN 1999, SHOES FENDI 2001
800's MEN'S ILLUSTRATIONS
DRESS BALENCIAGA 1960, ICARIUS WEARS ARMANI'S SUIT 1982
ERMENEGILDO ZEGNA 80's, SHOES BRIONI (DOLL UNKNOWN)
SILK SAMPLE NOTEBOOK FOR MALE SHIRTS
CALVIN KLEIN 80's, LEATHER SUITCASE 40'S
ORIGINAL ILLUSTRATION G.PUCCINI (undate)
Coordinator | Andrea Bassi
Style Assistants | Leonor Proença de Carvalho, Julia Schmal
Art Retouch | Carlos Mesquita | Influxus
Location | Vintage Delirium by Franco Jacassi – Brera, Milan – Italy
www.vintagedelirium.it
@francojacassi