Creative Director and Stylist | Icarius De Menezes
Photographer | Debby Gram
Beauty | Barbara Ciccognani
Models | Giorgio Abruscato e Mattia Gasperin

ALL SANITARY MASKS 3M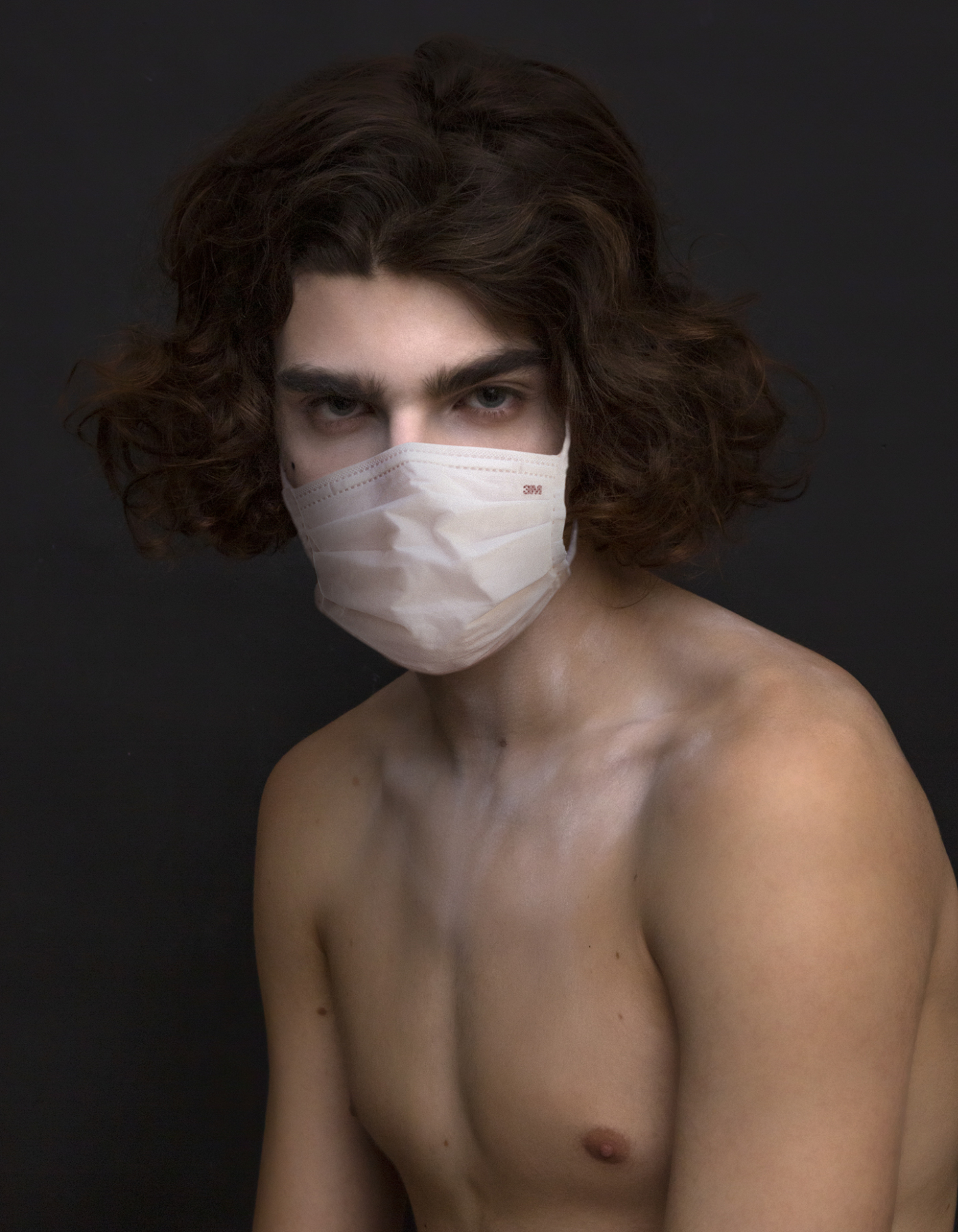 SANITARY MASKS AS A TREND
Street Style of hazmat suits, fashion shows without guests or buyers, front rows with eyes but covered mouths, football teams with no opponents and travel made impossible. Since the emergence of COVID-19 there have been situations of public indictment among populations and a rise of harmful stereotypes, a contradicting and unhelpful effort during an epidemic. The current outbreak of coronavirus disease was first reported from Wuhan, China on 31st of December 2019. Today there are more than 70,000 reported cases in China, tight restrictions have been imposed in attempt of reducing infections, flights cancelled, schools and workplaces closed down, and the government has recommended entire cities to go into lockdown. Meanwhile Italy has the worst outbreak of this epidemic in Europe, with 150 reported cases, the country's authorities have announced a series of measures to try to halt the spreading of the virus.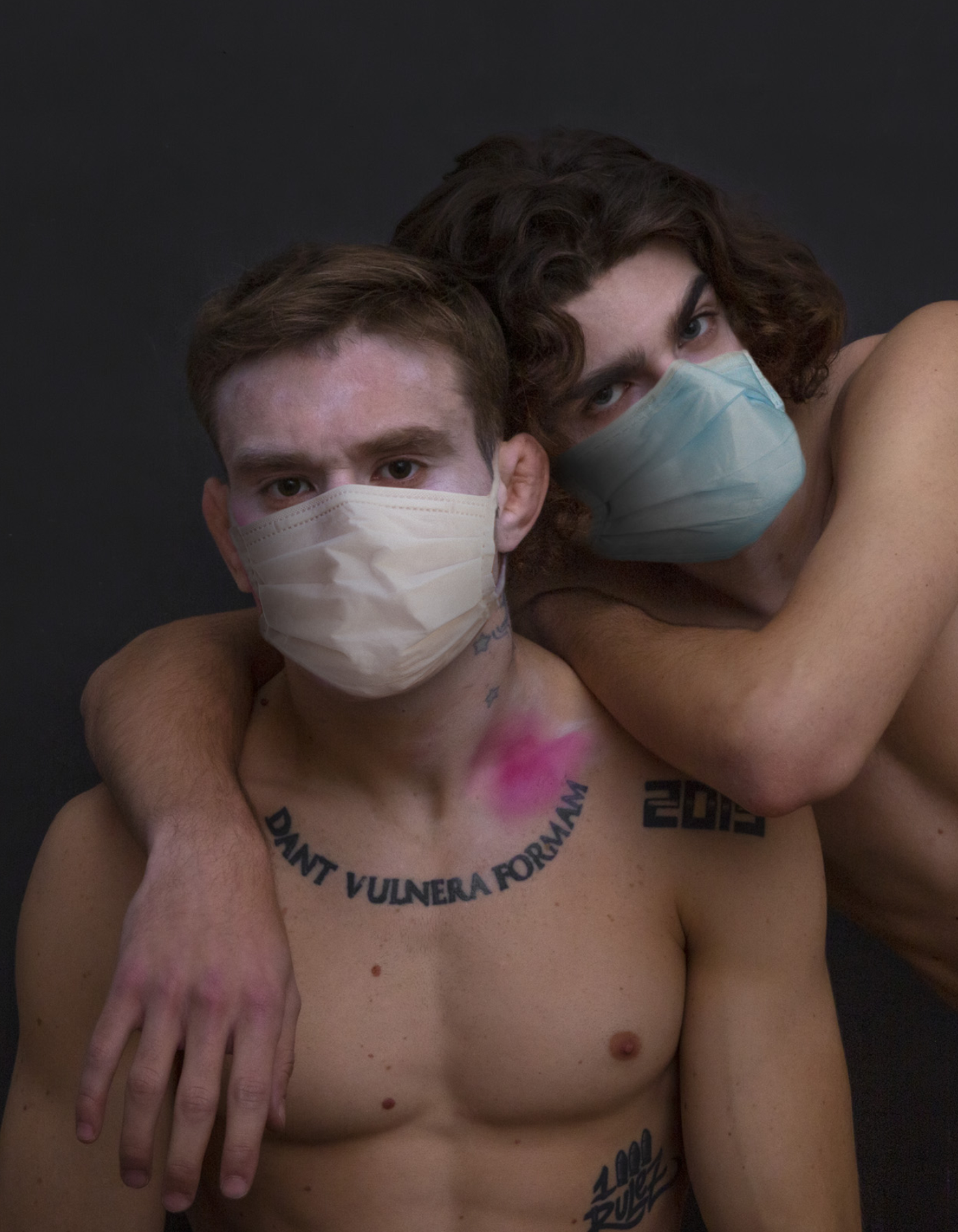 It is not yet clear how it entered the country, nevertheless its effect is clear, there are people dressed up in contamination suits to ride the subway, ladies wearing plastic bags on their heads (@milano_go), some mock, others shock but fear is evidently felt in the cities. From the lack of stock of stores, closed doors, schools, cinemas, sold out medical masks and eyes and covered mouths running into supermarkets to get their hands on any and everything. With hospitals overflowing, lacking doctors and emergency phone lines endlessly ringing a dozen cities have been put on lockdown in Italy. Those who believe they may have contracted the virus have been advised to call an emergency number for medical advice, however callers have struggled to get through.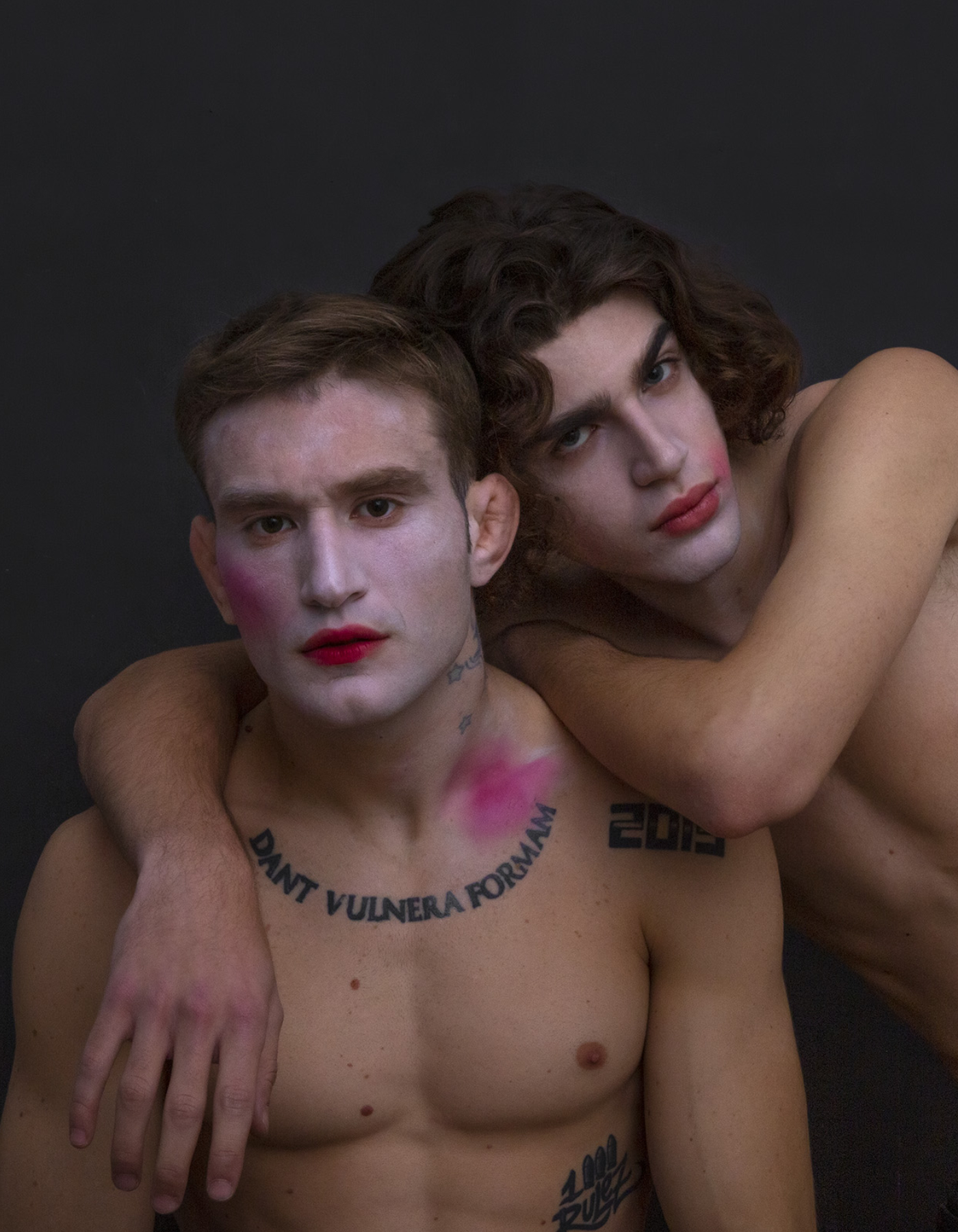 Today across Italy you see people wearing sanitary masks from crossing the Duomo in Milan, and all the way to the Ponte Vecchio in Florence. Even though most cases have been clustered in the North, in the Lombardy area there have already been two cases, a chinese couple in Rome as well. This virus outbreak has caused people all over Italy to rush into panic-buying of food and masks to stock at home. From industrial and medical equipment stores, supermarkets, gas stations people have been running in and out to try and get their hands on this now essential item. However the sanitary masks have not just recently become a desired item, just a couple of months ago online magazines were calling these MUST-HAVES, in fact, before the coronavirus outbreak they have been popularly worn by the general public all year round in East Asian countries like China, Japan and South Korea to reduce the chance of spreading airborne diseases and prevent breathing dust particles created by air pollution. After visiting said countries many celebrities and fashion designers were inspired and turned to these masks for a creative and out of the ordinary accessory, names like Michael Jackson in the 90's, Katy Perry with her Care Bear mask, Ariana Grande and Billie Eilish with her Grammys custom Gucci mask have been seen and photographed wearing said accessory. Designers like Virgil Abloh for Off-White, Masha Ma and as mentioned before Gucci have created their own versions of this unusual accessory with price tags from single, two two-digit and even three-digit price tags. Today people are selling masks for even further inflated prices such as 1.000 Euros.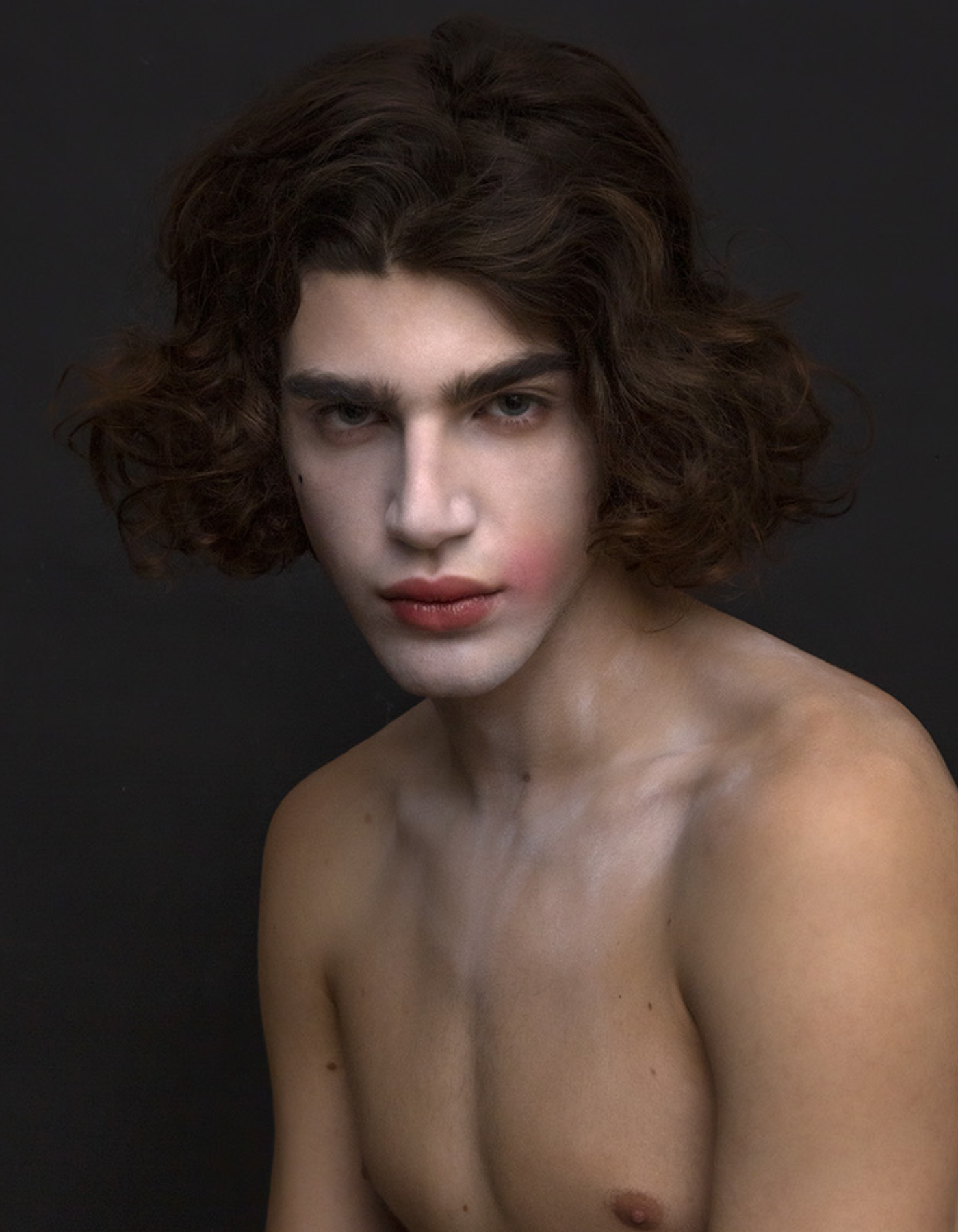 Models | Mattia Gasperin and Giorgio Abruscato | NEXT MODELS
Retouch | Carlos Mesquita | INFLUXUS
Coordinator | Andrea Bassi
Assistant | Leonor Proença de Carvalho