Art Director and Photographer | Emilio Tini
Beauty Editor | Anna Maria Negri @Lolaglam_official
Text | Icarius De Menezes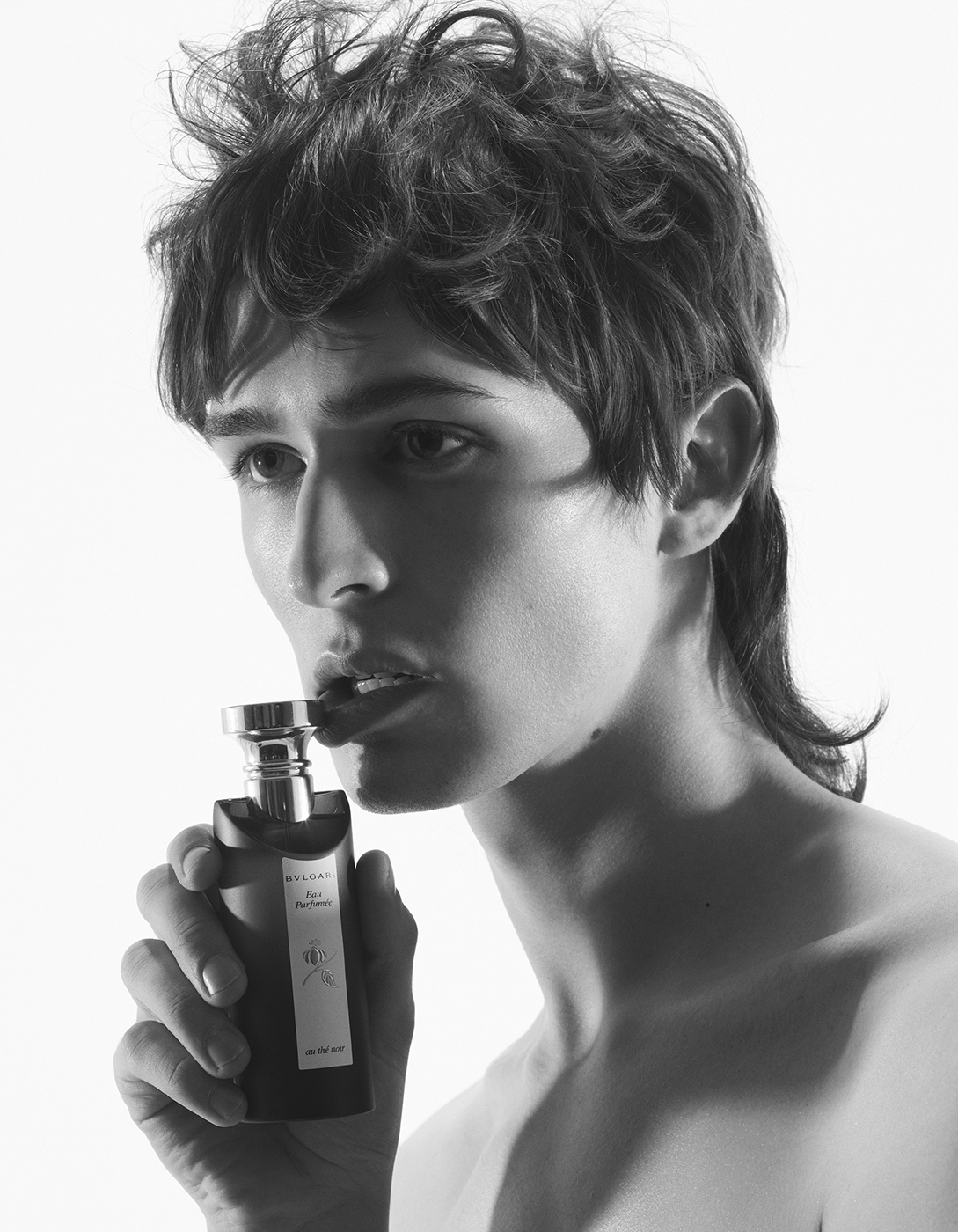 Lanciata dalla maison Bulgari nel 1992, per celebrare l'arte del tè e gli aromi dell'Asia, la linea di fragranze s'arricchisce con un nuovo jus: Eau Parfumée au Thé Noir, i sentori rari e nobili del tè nero dello Yunnan.
«Il tè nero, a mio avviso, è evocativo di qualcosa di misterioso e profondo» afferma Jacques Cavallier, il maestro profumiere creatore della fragranza. Sensuale, ricca di aromi contrastanti fra loro, per culminare in un "big bang" olfattivo.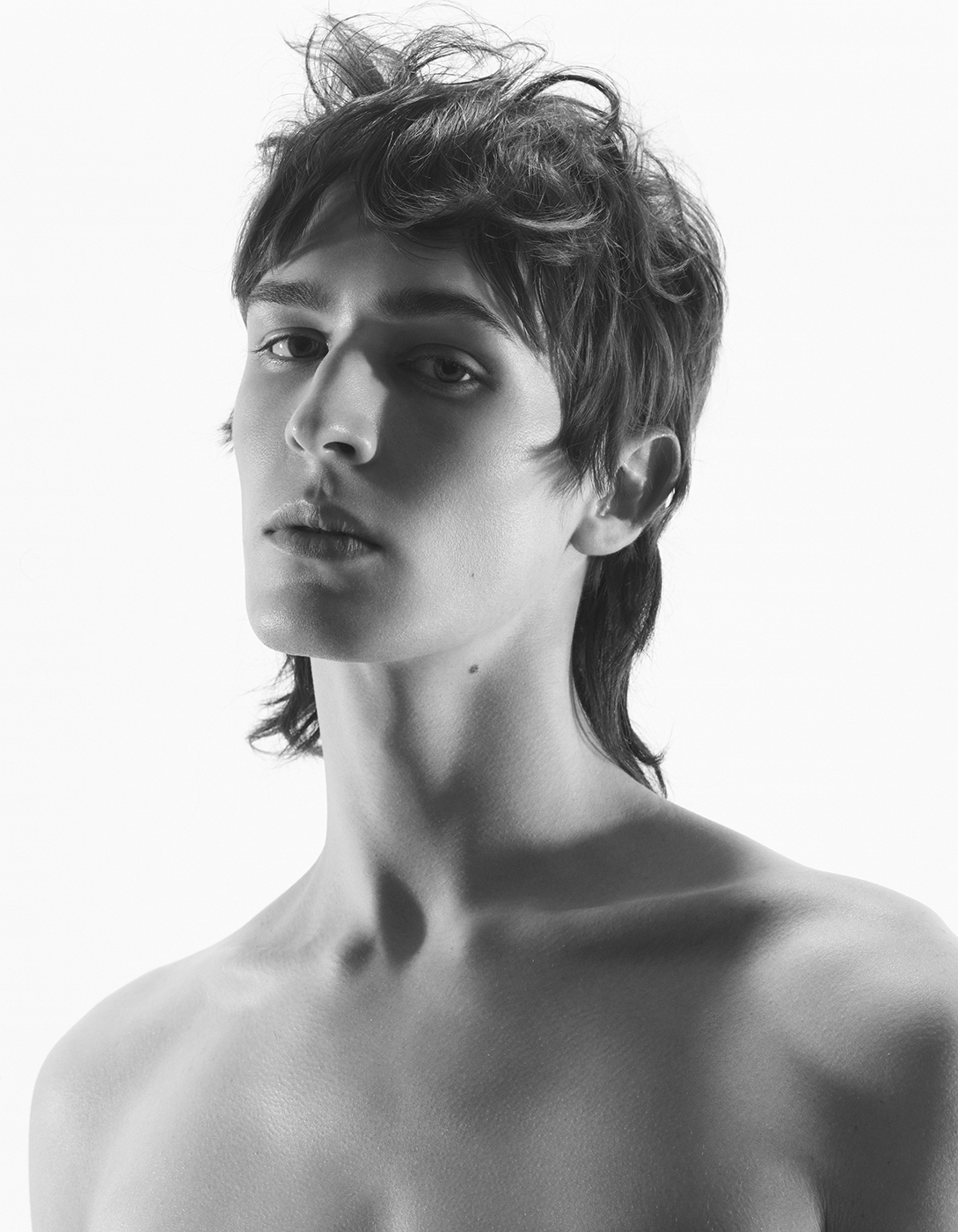 Un'intensa e preziosa fragranza unisex ispirata al millenario tè nero cinese.
Eau Parfumée au The Noir lascia sulla pelle indelebili note floreali e legnose. Prima dell'intenso accordo di tè nero, cuore della composizione con un tocco fiorito di magnolia, è l'esordio di rosa damascena e bergamotto ad ammaliare. Per chiudersi, poi, con una scia intima e balsamica: patchouli e legno di oud.
Il bergamotto viene spesso utilizzato per aromatizzare il tè. E il naso l'ha inserito fra le note di testa per dare luminosità al grand cru di un té che, dal XVI secolo, i cinesi conservano in appositi barattoli (chiusi) per anni.
Model | Dylan Fender | D Men Model Management
Make Up Artist | Adalberto Pezzaioli | Freelancer Artist Agency
Hair stylist | Pierpaolo Lai | Julia Watson Agency NY
Style Assistants |Dario Grillo e Eleonora Ramondetti

Production | Emilio Tini StudioSalva
Salva
Salva