Creative Director | Icarius De Menezes
Art Director and Photographer | Emilio Tini
Design Editor | Icarius De Menezes
Beauty Editor | Anna Maria Negri – Lolaglam
Starring | Dustin Phill

All chairs DRIADE


Driade, the aesthetic lab behind the emblematic "Toy" chair by Philippe Starck or the Fabio Novembre's female body chair, celebrates half a century of a continuous search for beauty in living space with a lunar mission.
The Italian furniture and decor designer brand that holds as aim to create expressive, eclectic, timeless and unpredictable art through furniture design was born in 1968 from a family institution formed by the Astori brothers, Enrico, Antonia and Adelaide Acerbi Astori. Since its start, Driade commits itself to the quality of its creative offer and a determined focus on innovation.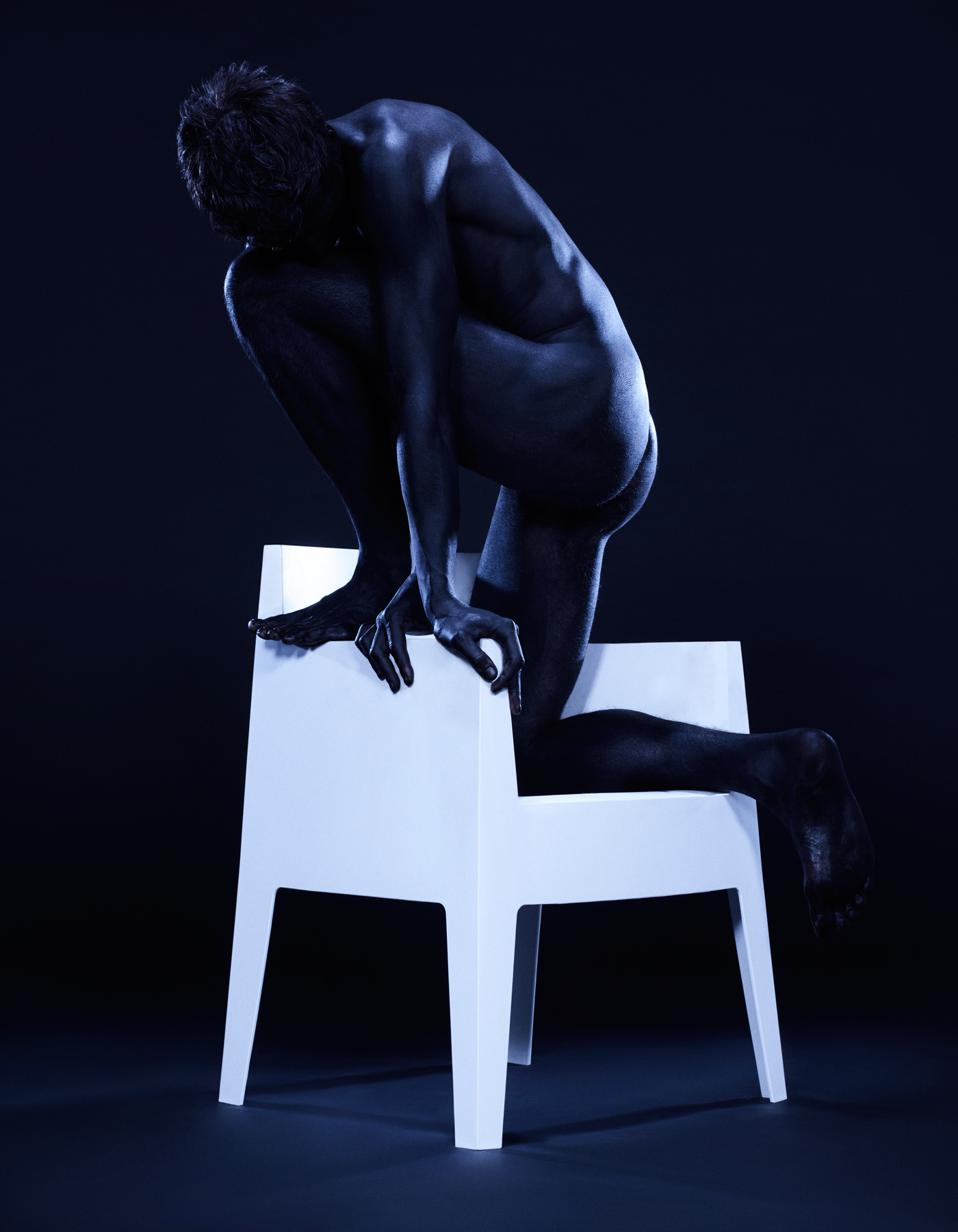 After fifty years, Driade celebrates with a nod to the fellow soon to be quinquagenarian, the Apollo 11 landing. Driade delivers a vision of a lunar environment where a homage to the masterpieces of Driade appear. This spacial event, the first extraterrestrial mission in the history of Italian design will be set in the neighbourhood of the Milanese flagship in Via Borgogna: the Cinema Arts of Milan will become the Driade Moon Mission Theatre for the entire Design Week. Declaring its doors open on Monday 16th of April, with an exclusive night by Moon Carpet within which includes astronaut approved gastronomy and cocktails, a kit to accompany a journey of design through outer-space.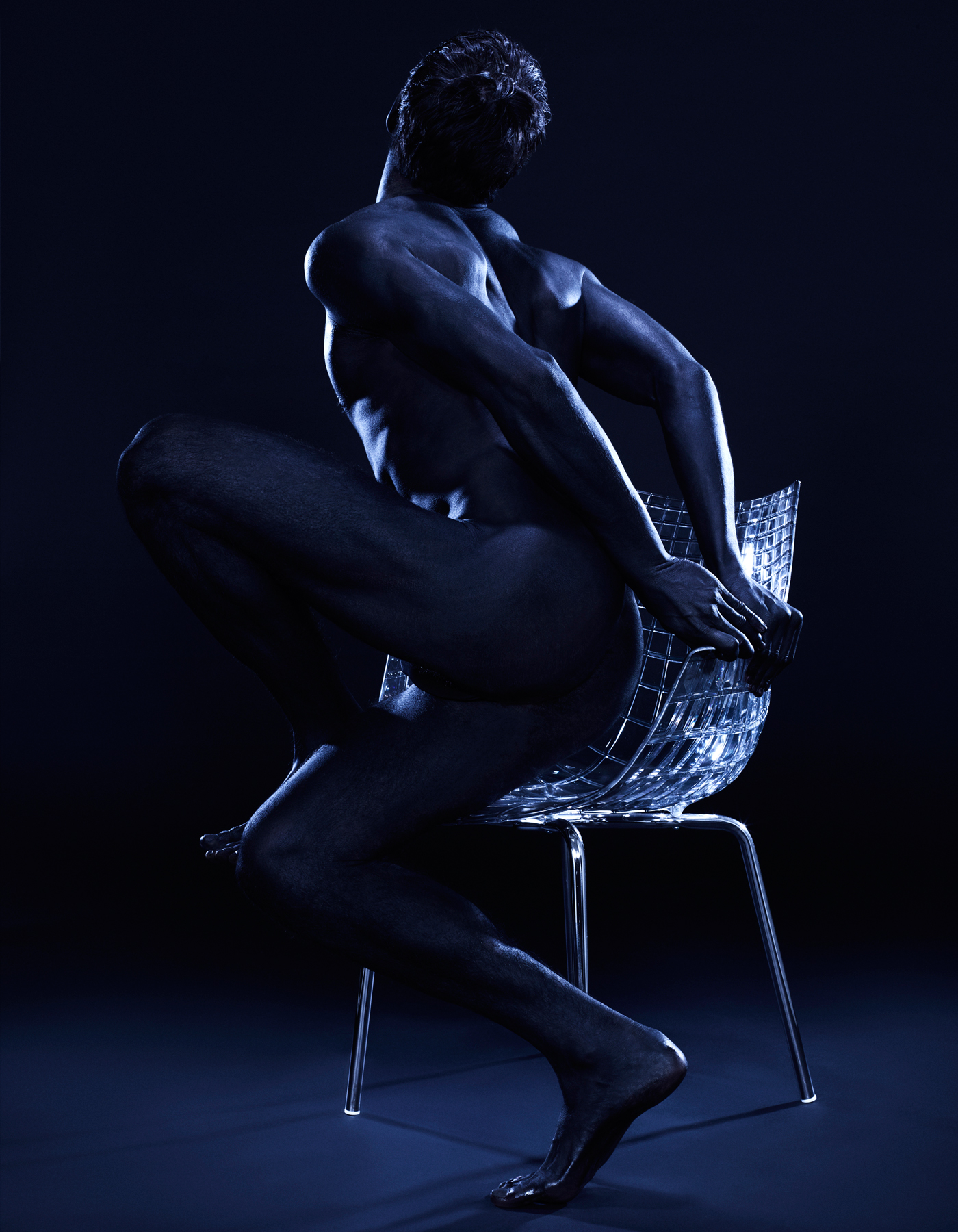 The pioneering outdoor collection on lunar ground has been created to be possible to produce in entirety with 3D printing on the moon. Four design icons, bestsellers by Philipe Starck, Naoto Fukusawa, and Italian Maestro Enzo Mari, will be exhibited in this lunar scenario, which will also set a short film, directed by Adriano Valerio focused on Gianluigi Ricuperati. The short film will be a sort of choreography between two protagonists of a space trip interpreted by revelation actress Elena Radonicich and Kenyan fashion model Giannina Oteto, entitled Moonage Daydream.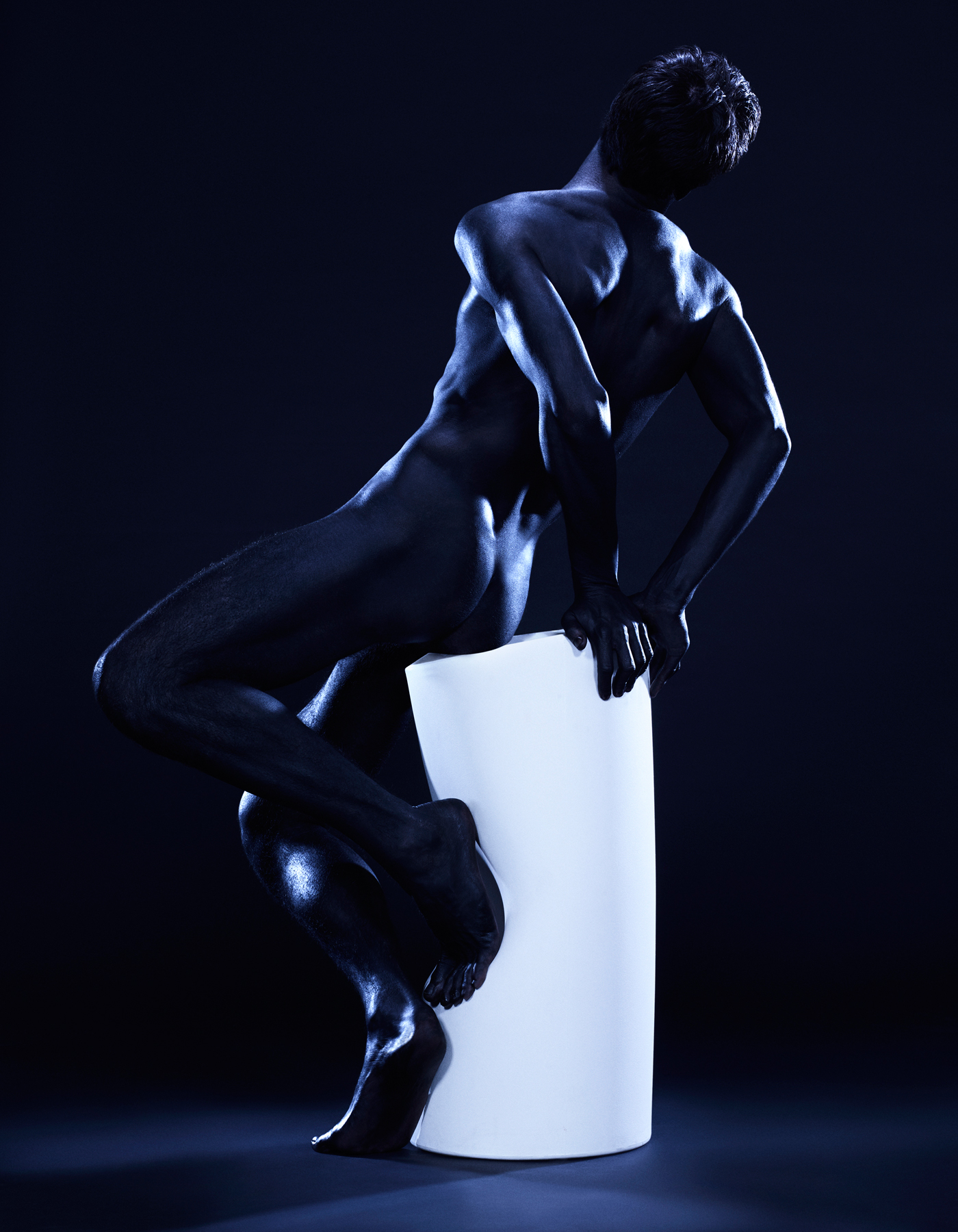 A futuristic project that will celebrate both the brand and the historic event, offers a possible anticipation to a view of living spaces in 2068, in a visionary "alien" dimension. The Driade Moon Mission Theater, in the Cinema Arts of Milan in Via Borgogna, during Salone di Mobile will be open from 11.30 to 21.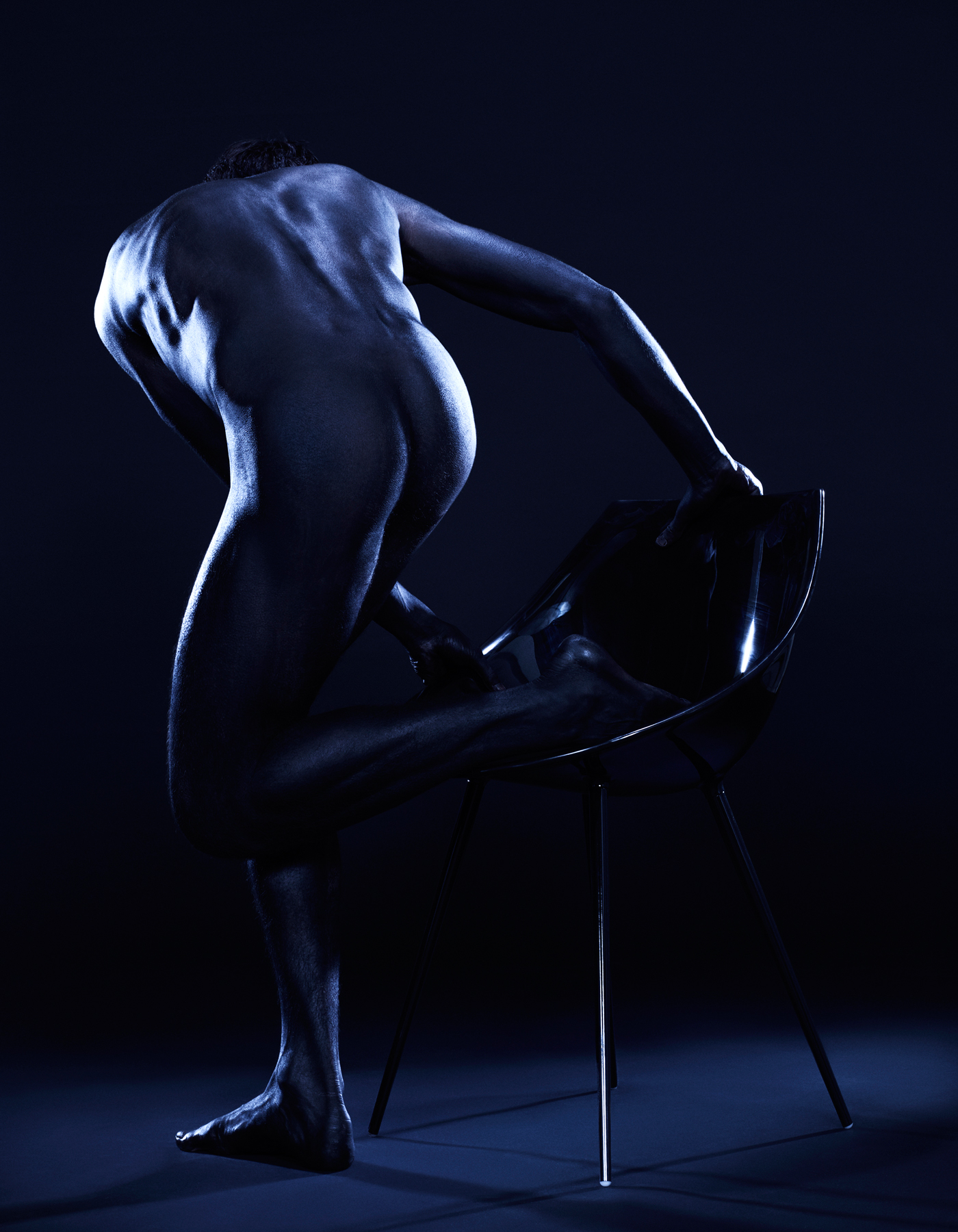 Model | Dustin Phill | Fashion Model Management
Make up and Body Painting | Linda Ferrari
Make up Assistant | Sofia Varsamis
Hair | Antonella Muggeo
Coordinator | Andrea Bassi
Style Assistant | Dario Grillo Eleonora Ramondetti Leonor Proença de Carvalho
Production | Emilio Tini Studio

Special Thanks | Silvia Negri Firman Lorenzo Glavici