Art Director and Photographer | Emilio Tini
Beauty Editor | Anna Maria Negri @lolaglam_official
Fashion Editor | Icarius De Menezes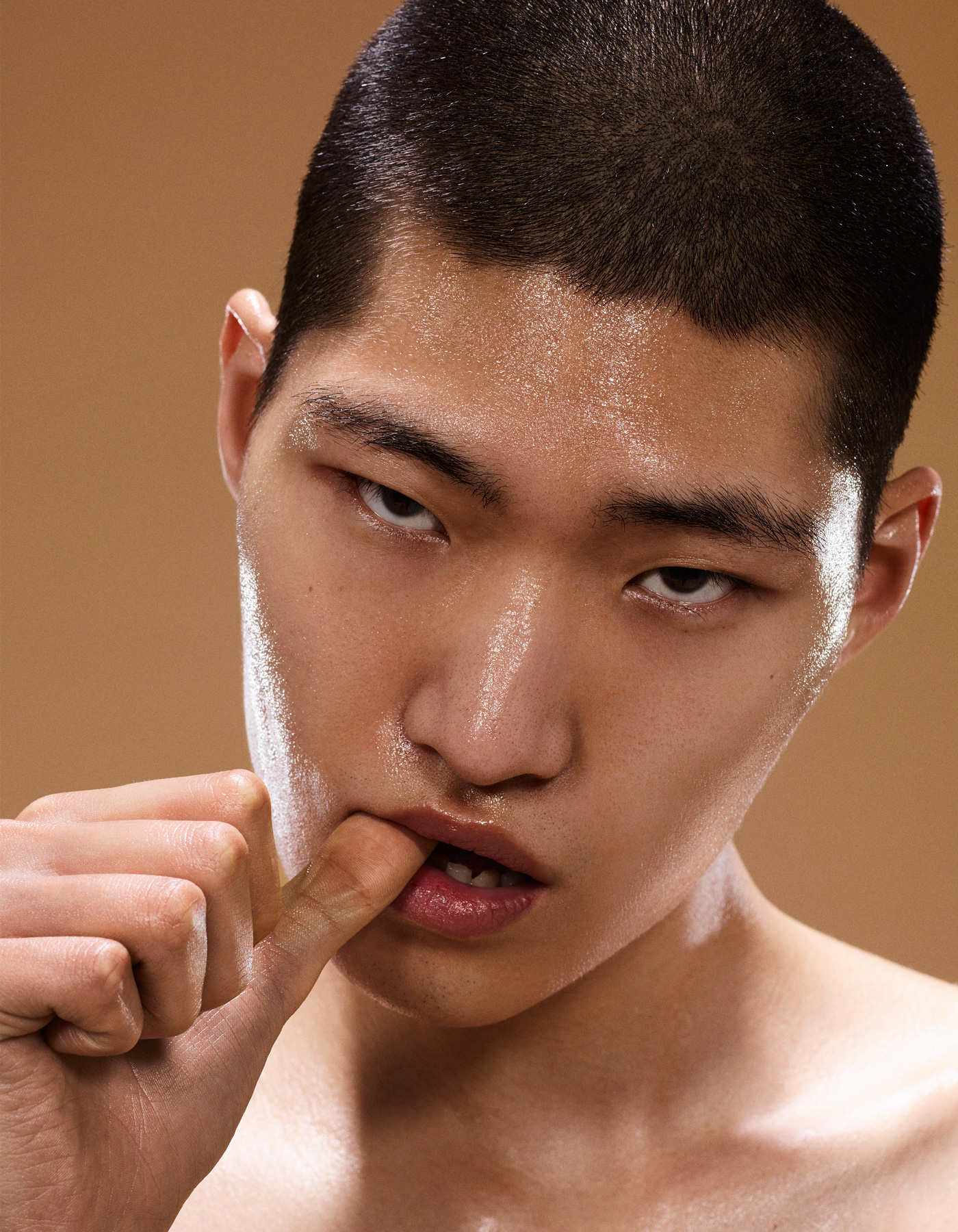 Ricca di minerali amici della pelle come magnesio, calcio e potassio, acqua del Mar Morto, Ahava Mineral Hand Cream fornisce nutrienti essenziali per mantenere la pelle sana, idratata ed elastica. La crema mani minerale AHAVA nutre le mani secche e screpolate, proteggendole dai danni quotidiani. Un prodotto preferito dai fans, una crema che viene venduta una ogni 21 secondi! Sperimenta la spinta istantanea al livello di idratazione della pelle e riporta le mani morbide ed elastiche.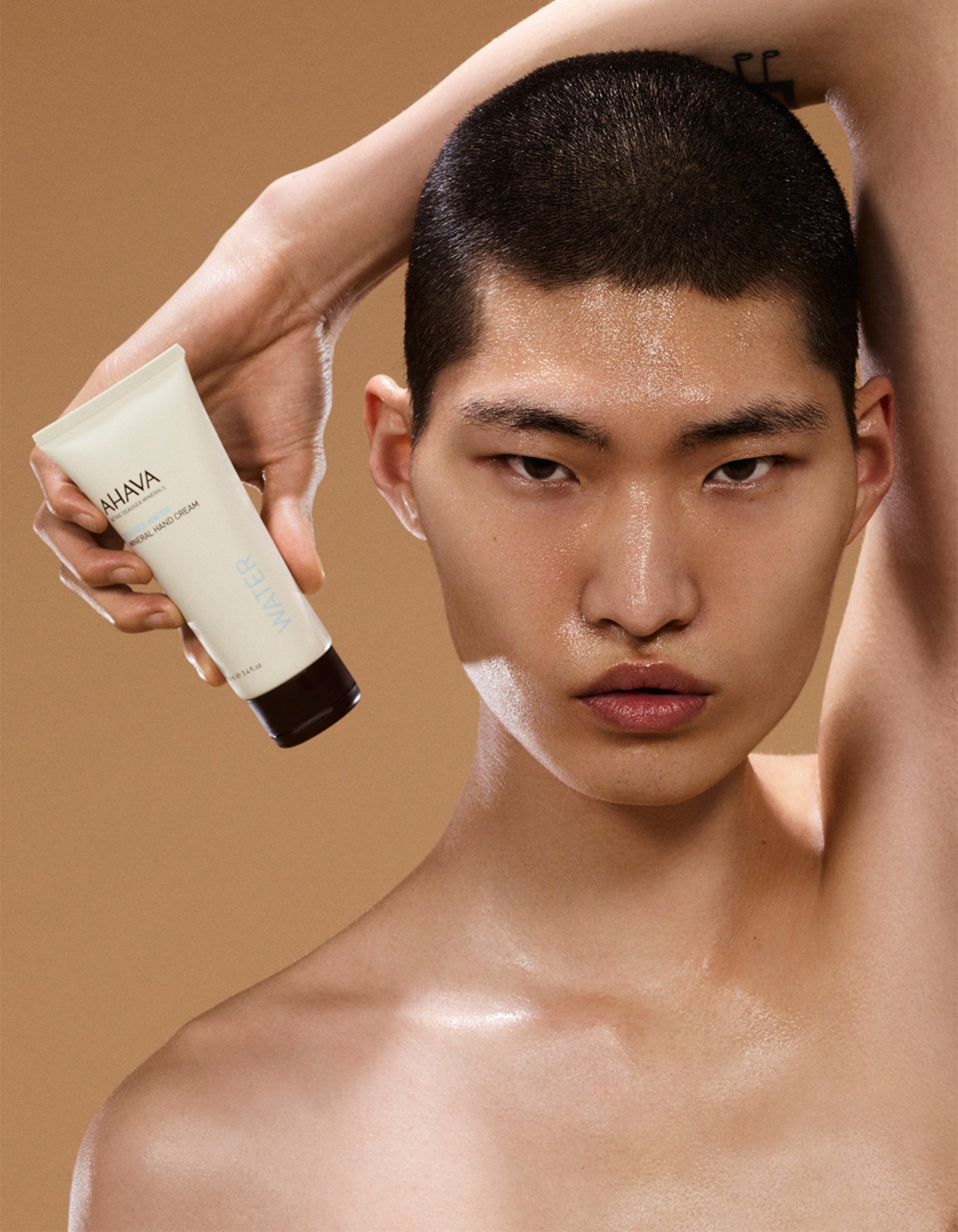 BENEFICI:
Perfetto per l'uso quotidiano. Idrata le mani, mantenendo la pelle e le cuticole morbide e in salute. Profumo neutro, adatto a tutti i membri della famiglia.

INGREDIENTI PRINCIPALI:
La miscela esclusiva di minerali di Mar Morto, Osmoter ™ di AHAVA, eleva l'idratazione della pelle. L'estratto di amamelide leviga la consistenza della cute. Allantion ammorbidisce la pelle secca e screpolata.

Rich in skin-friendly minerals such as magnesium, calcium, and potassium, Dead Sea water, delivers nutrients essential to maintain healthy, hydrated, and supple skin. AHAVA's Mineral Hand Cream nourishes dry, chapped hands, protecting against daily damage. A fan favorite, one is sold every 21 seconds! Experience the instant boost to skin's moisture level and bring back soft, supple hands.

Model | Jeon Hae-Min | Beyond Models
Make up artist | Anna Maria Negri| WM Management
Hair Stylist | Gianluca Guaitoli | WM Management
Coordinator | Andrea Bassi
Assistant | Dario Grillo Eleonora Ramondetti
Production | Emilio Tini Studio