Photographer | Debby Gram
Creative Director | Icarius De Menezes
Beauty Editor | Annamaria Negri – Lolaglam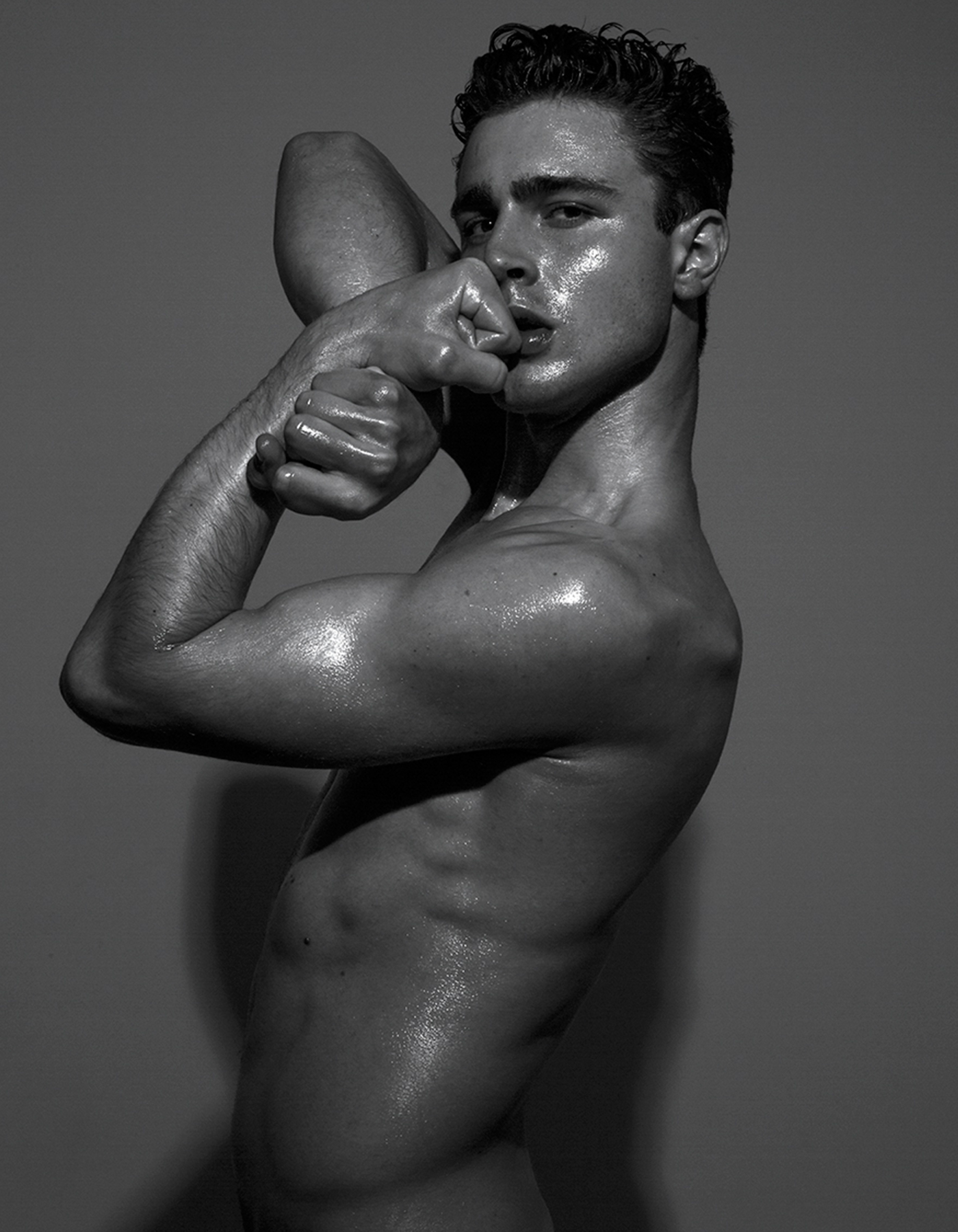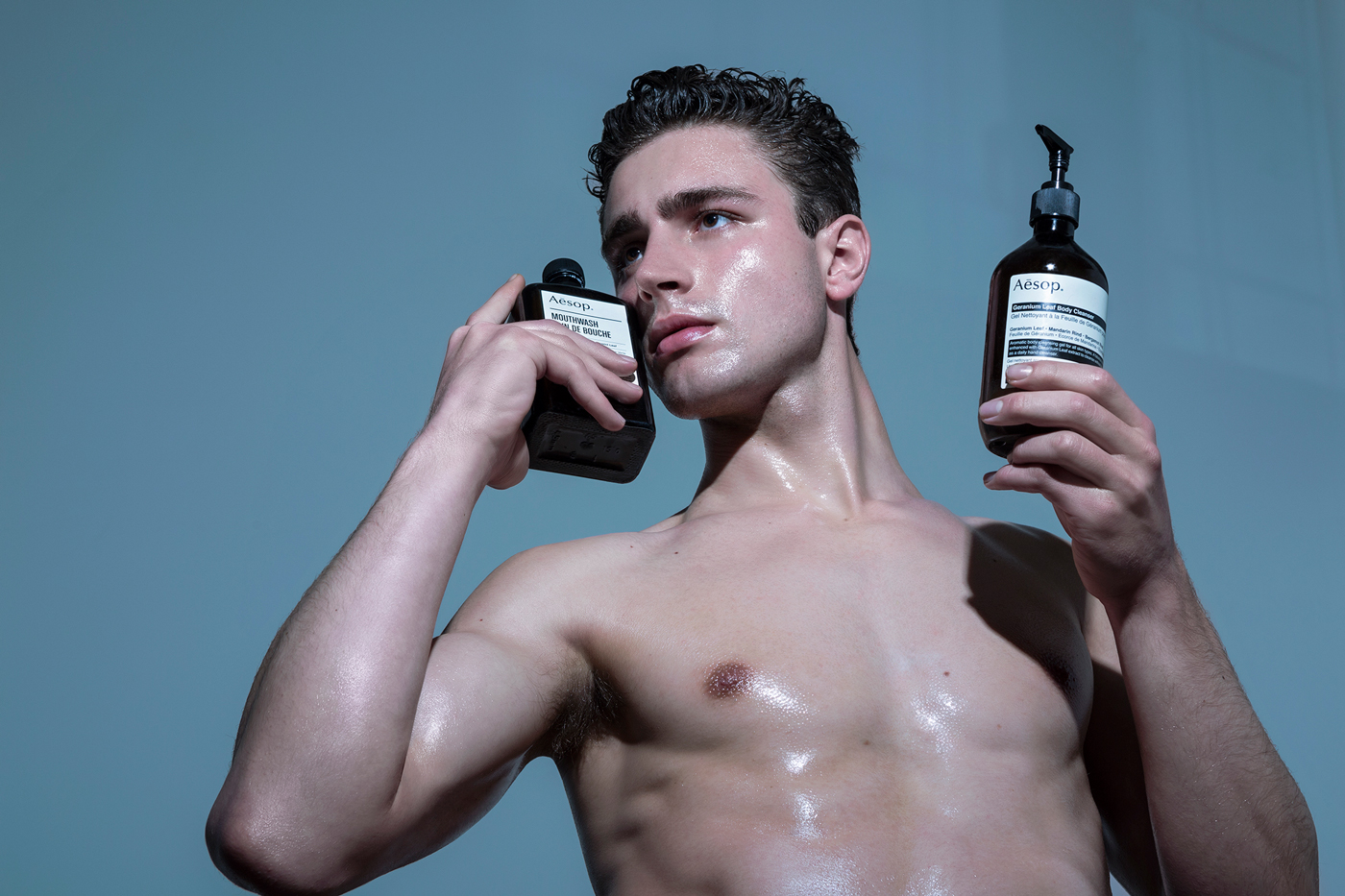 The genuine article
Aēsop source ingredients from the most reputable suppliers across the globe, then marry contemporary technology with long-established scientific practices.
Aēsop objective has always been to formulate skin, hair and body care products of the finest quality; investigate widely to source plant-based and laboratory-made ingredients, and use only those with a proven record of safety and efficacy.
In addition to skincare, Aēsop also produces hair care, soaps and fragrance, a total of over 80 hair, skin and body care formulations. Each Aēsop store has a unique interior design developed in collaboration with various architects, interior designers and artists.
Aēsop is an Australian skin care brand owned by Brazilian giant company Natura, was established in 1987.
Headquartered in Melbourne, and offices and stores in many parts of the world. As of 2017, the brand had over 183 points of sale across 50 countries. Aēsop produces 83 product formulations and three shaving accessories.
In each of the unique stores, informed consultants are pleased to introduce the Aēsoprange and to guide your selections. The brand can be found in its own 'signature spaces' (concept stores) and department stores such as David Jones and online stores.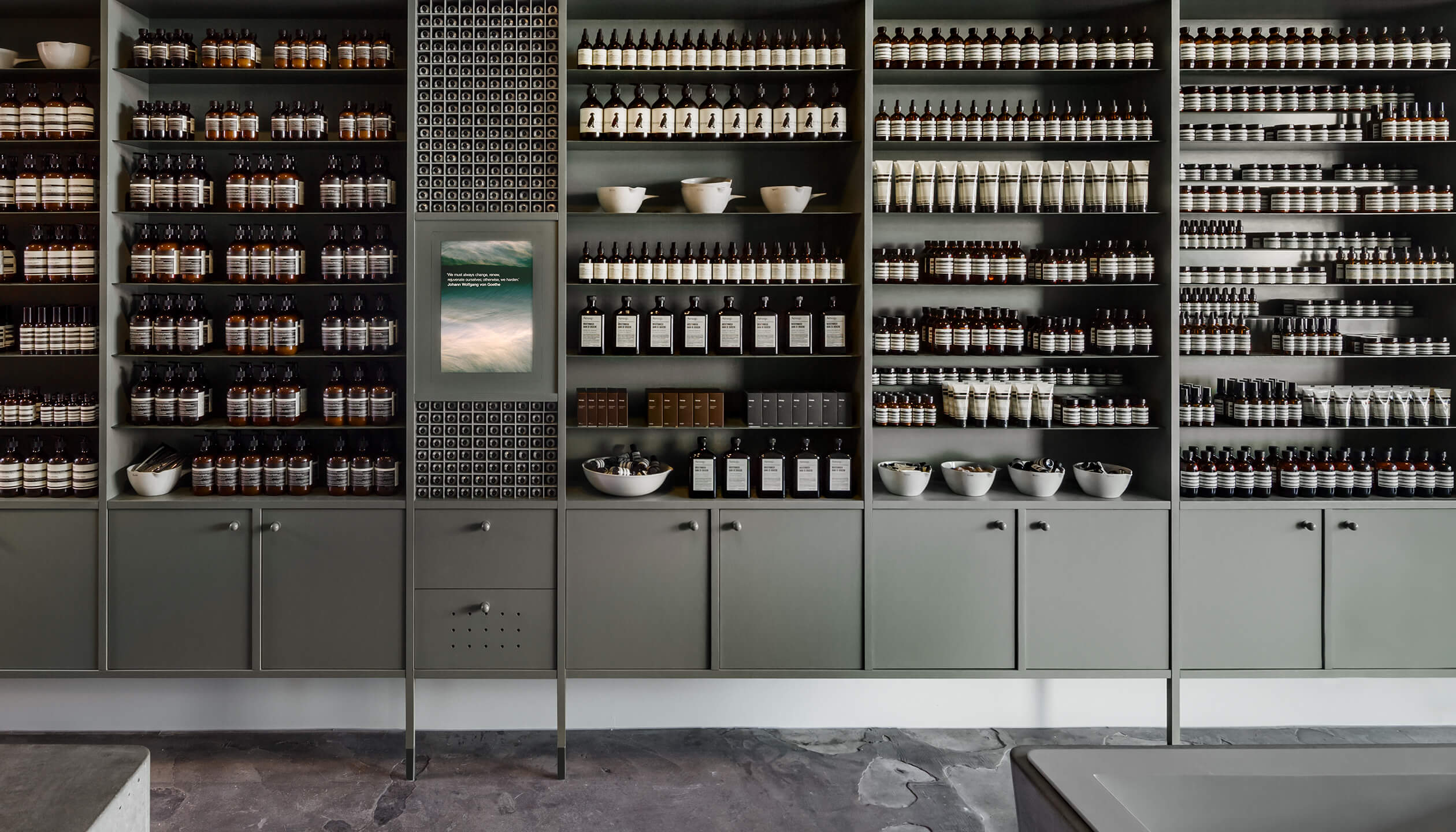 "Since Aesop's inception, we have maintained a fiercely independent approach to product research and development. Our team of skilled chemical scientists works out of our Head Office in a utilitarian, custom-built laboratory – conceptualising product ideas, researching blends, and creating prototypes."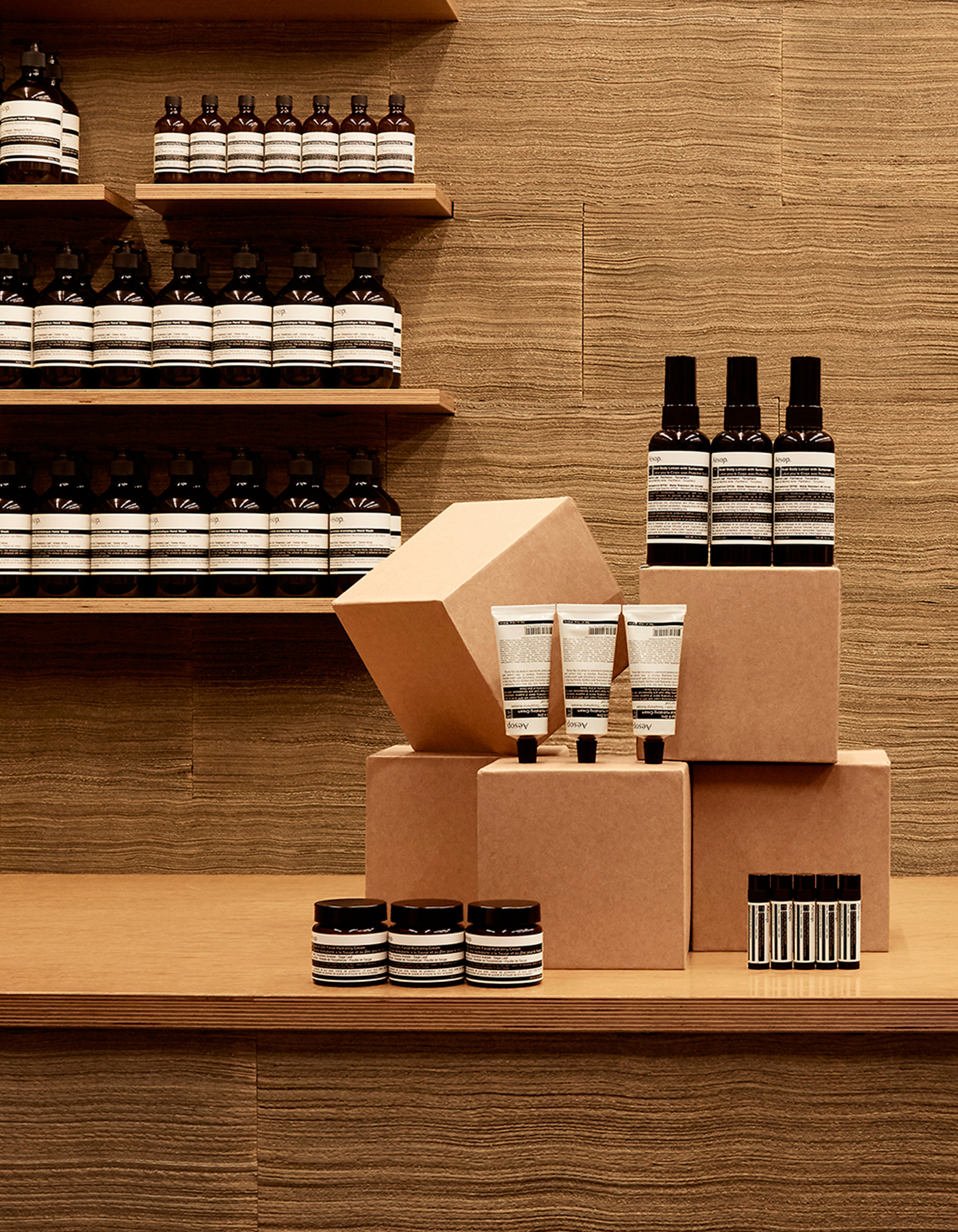 Talent | Giove Taioli | Brave Models
Beauty Editor | Annamaria Negri | Lolaglam.com
Grooming | Théo Carias
Coordinator | Andrea Bassi
Style Assistant | Leonor Proença de Carvalho